Life Insurance Myths: Debunked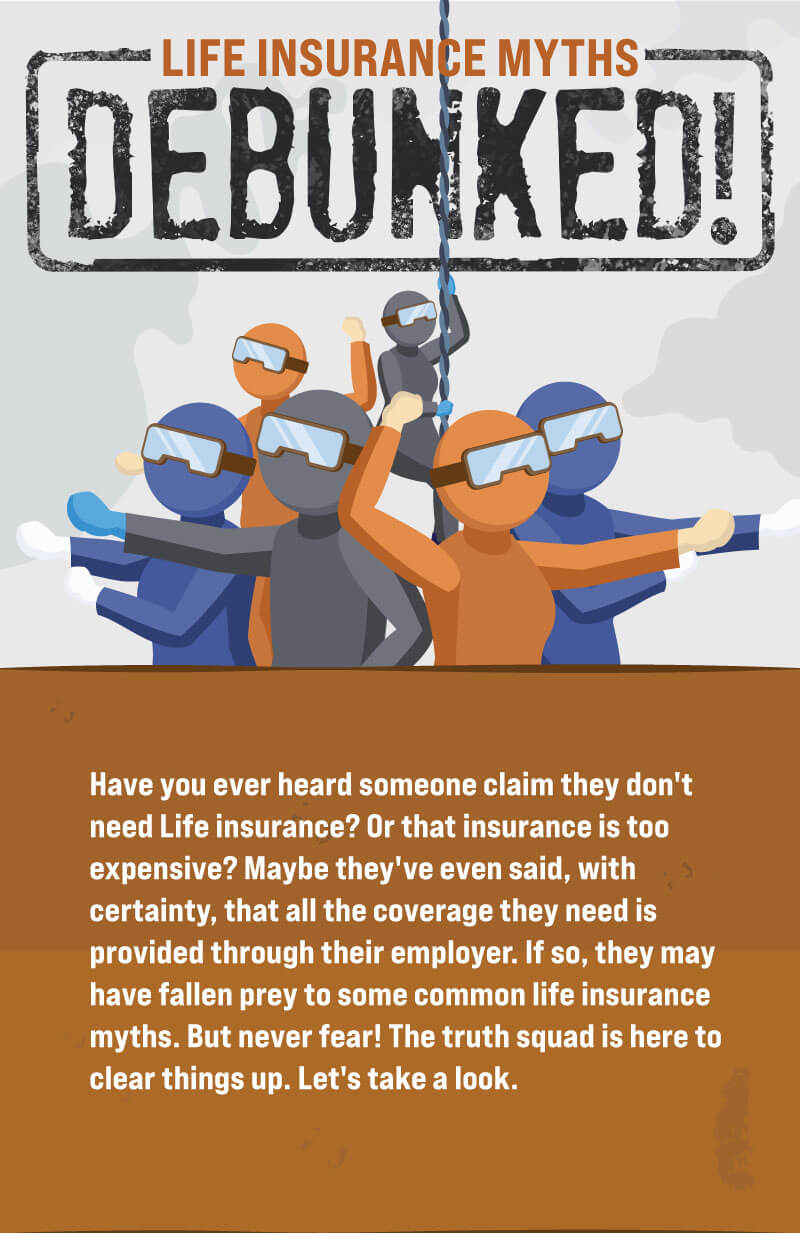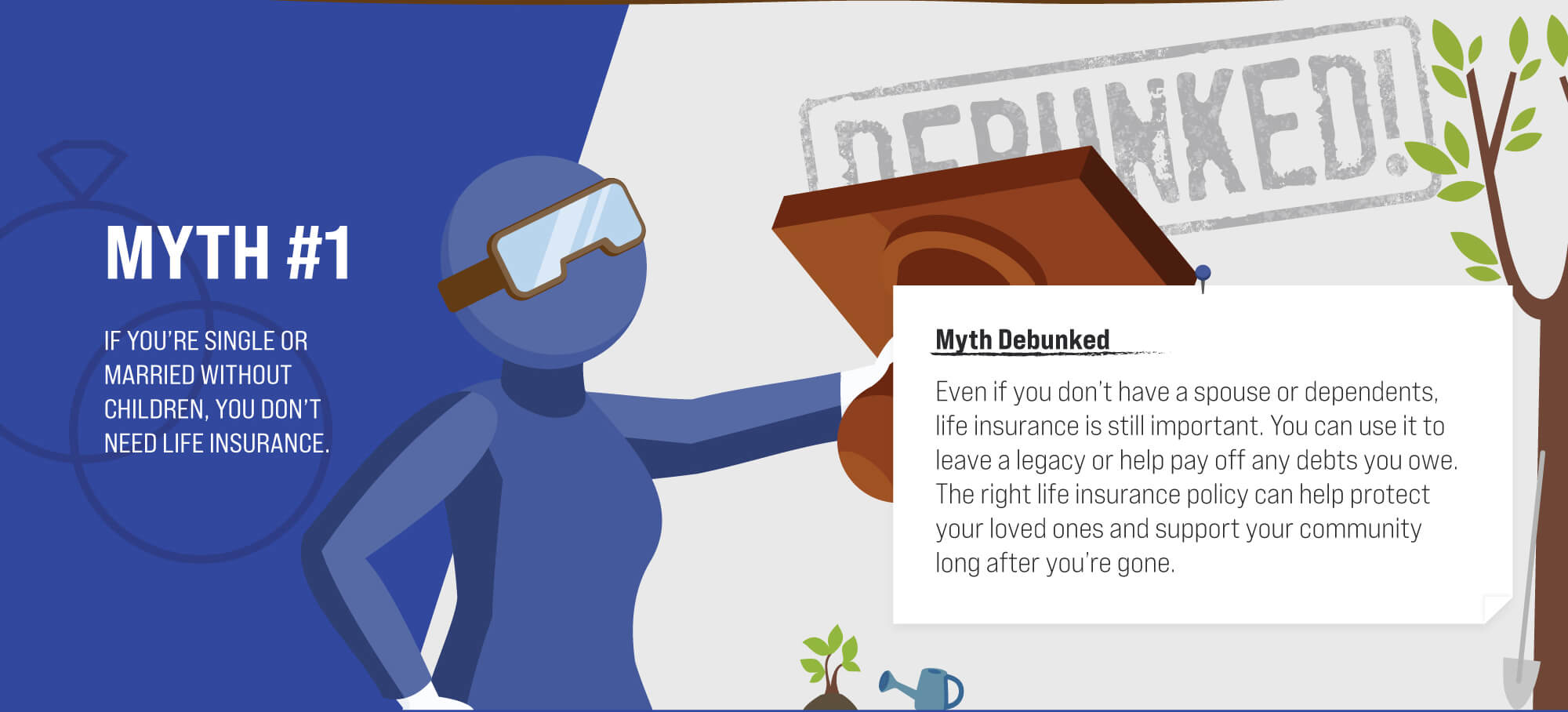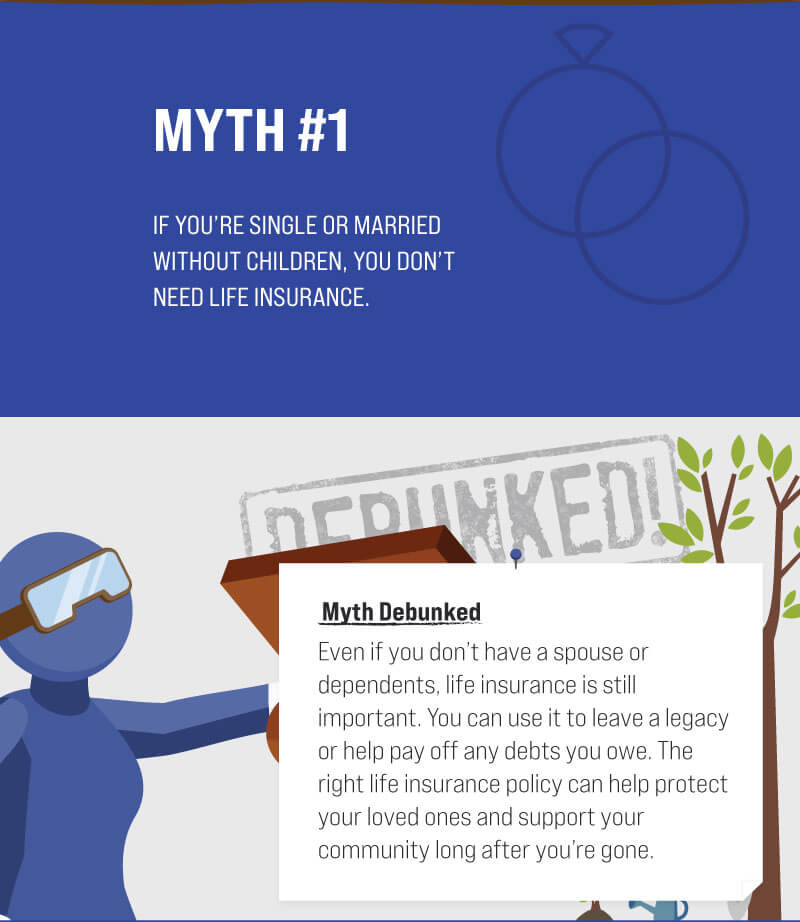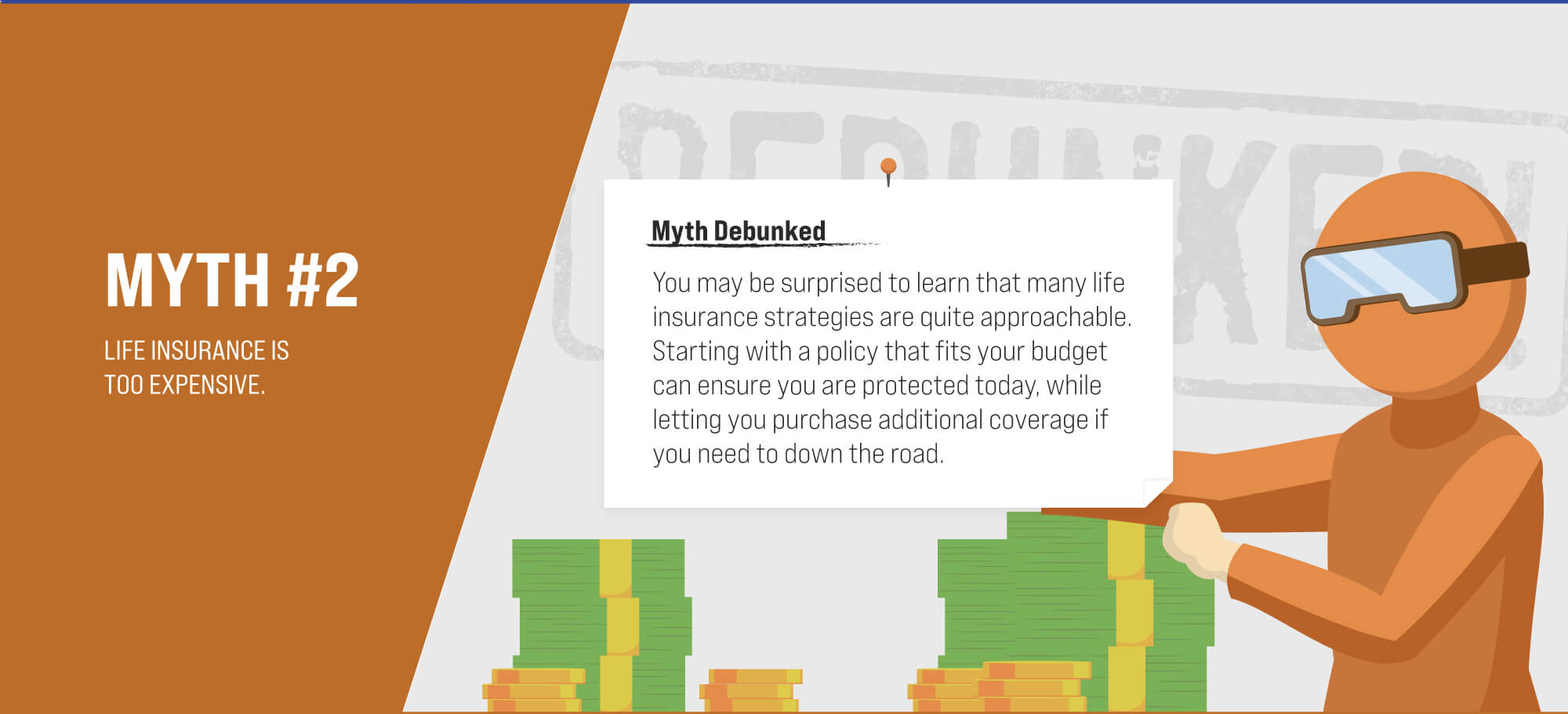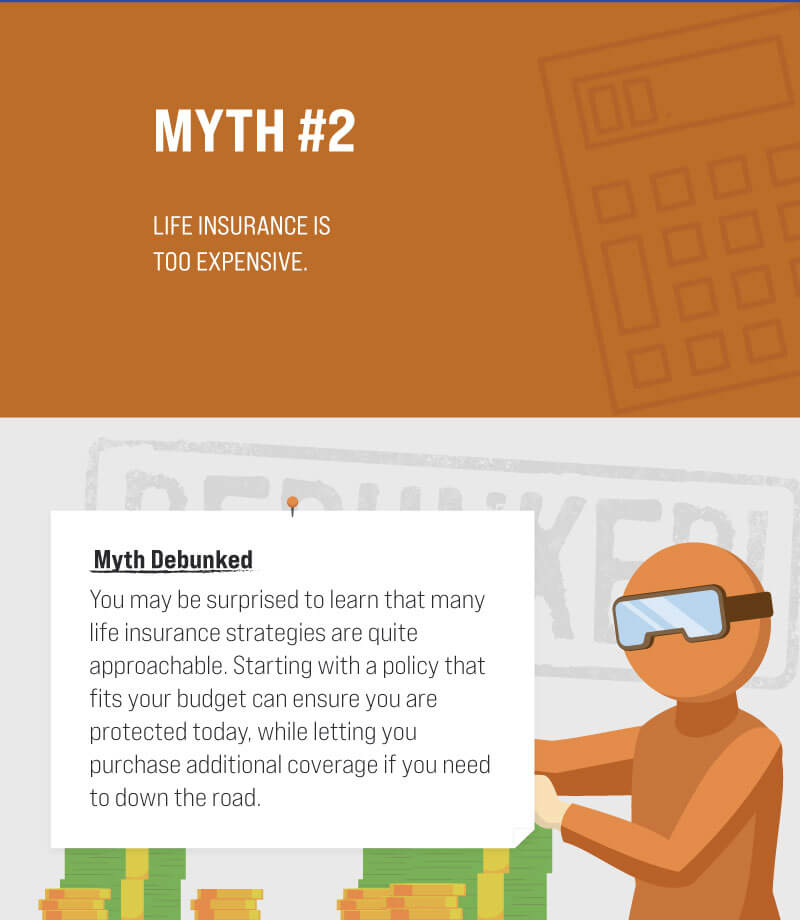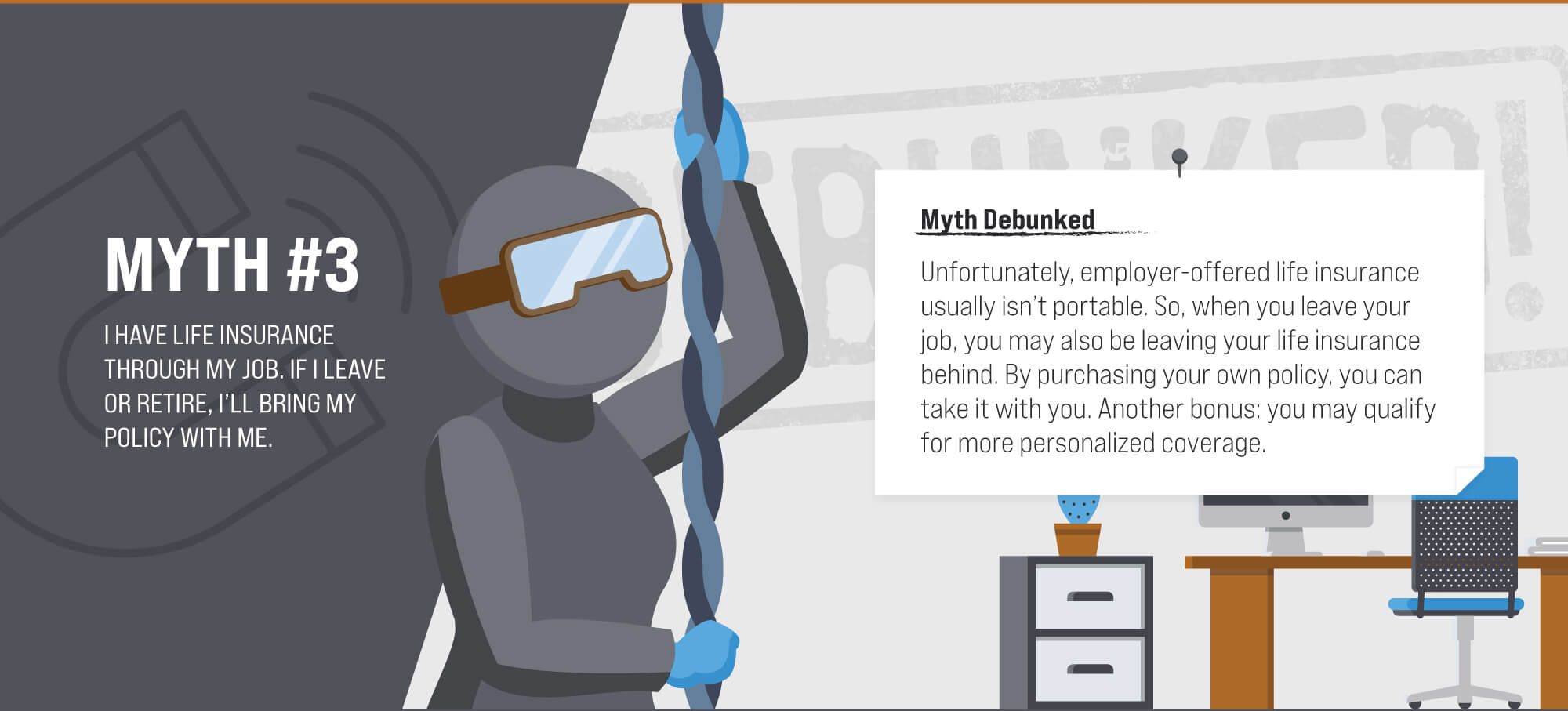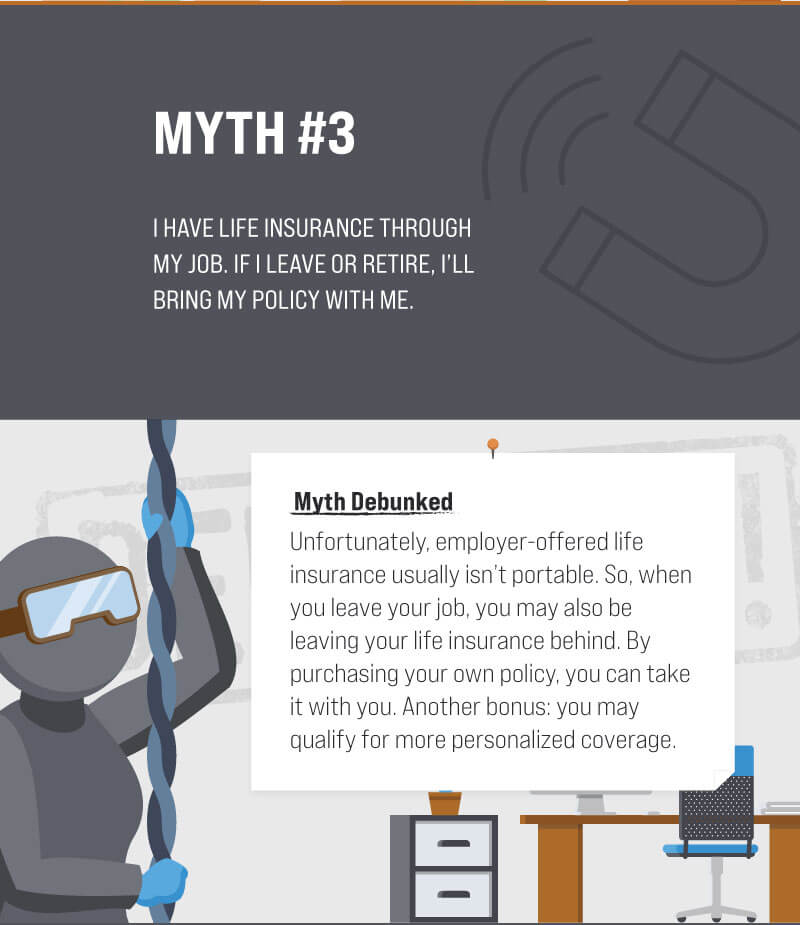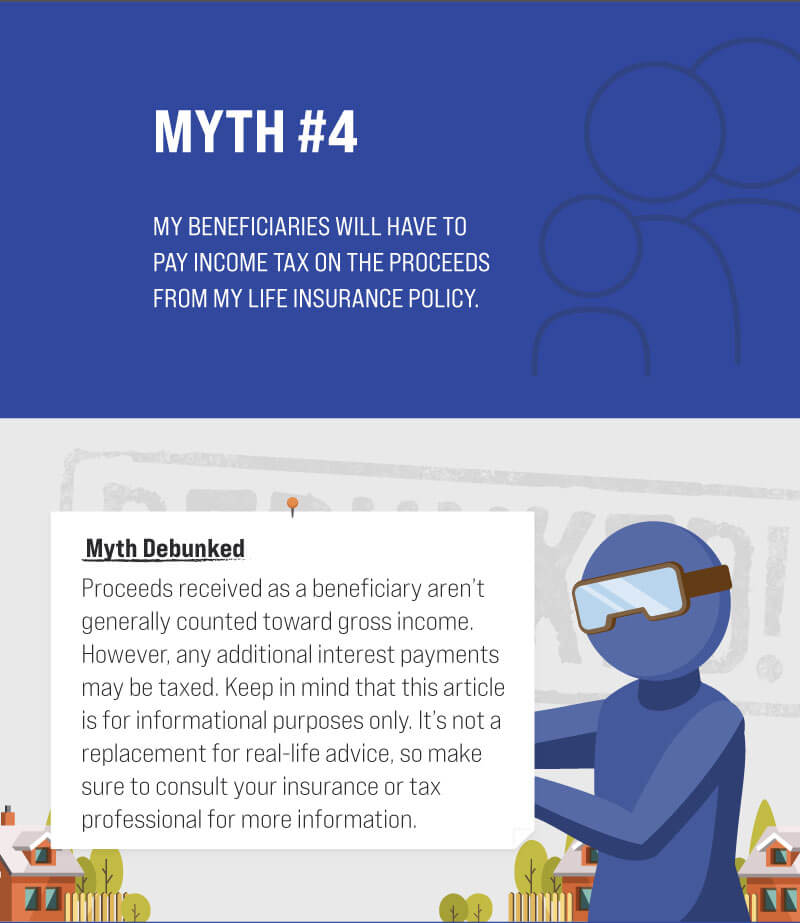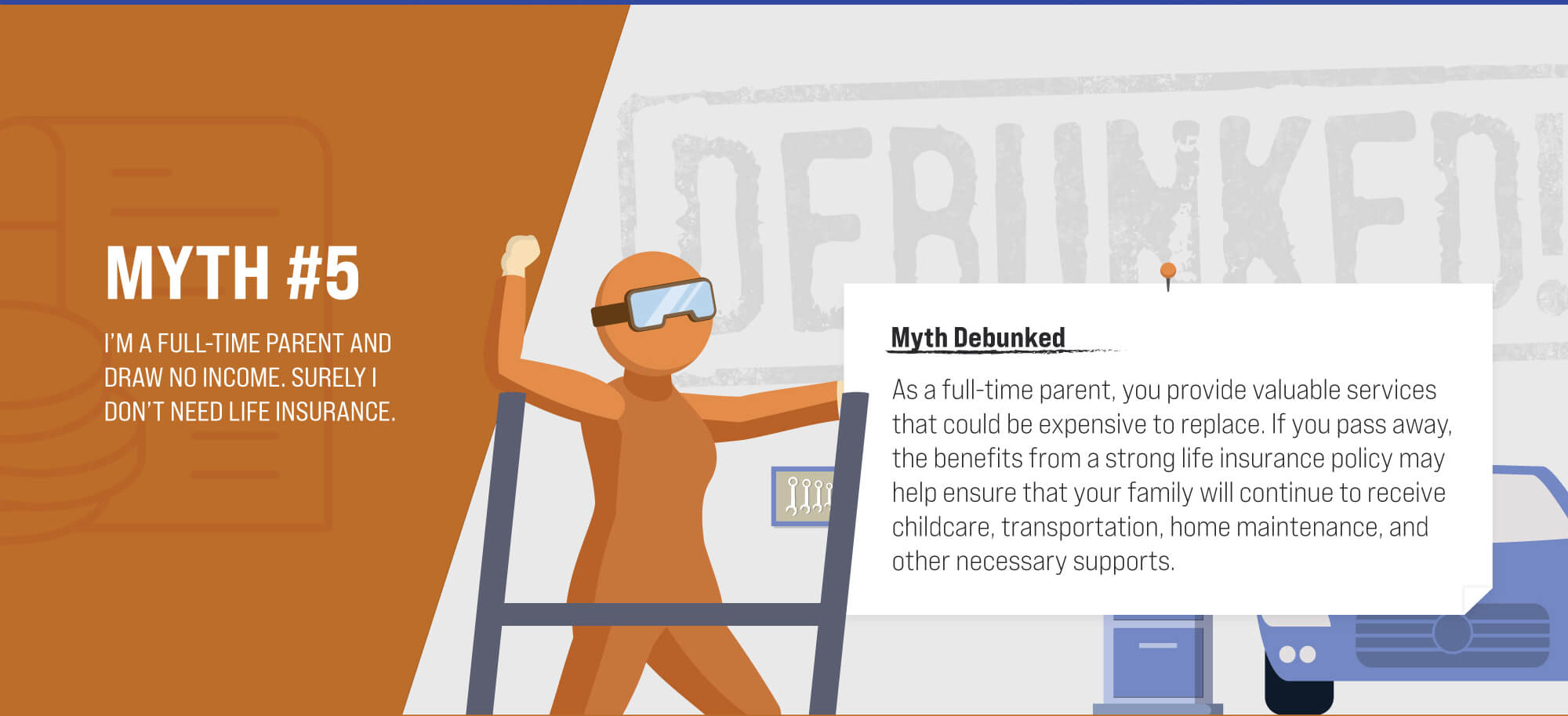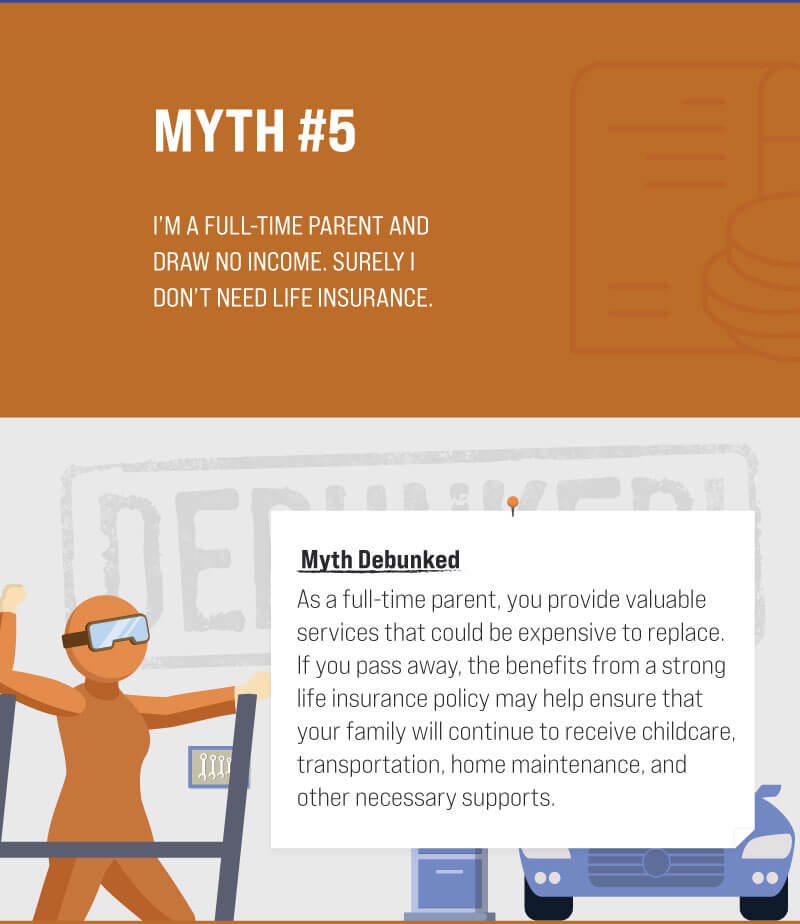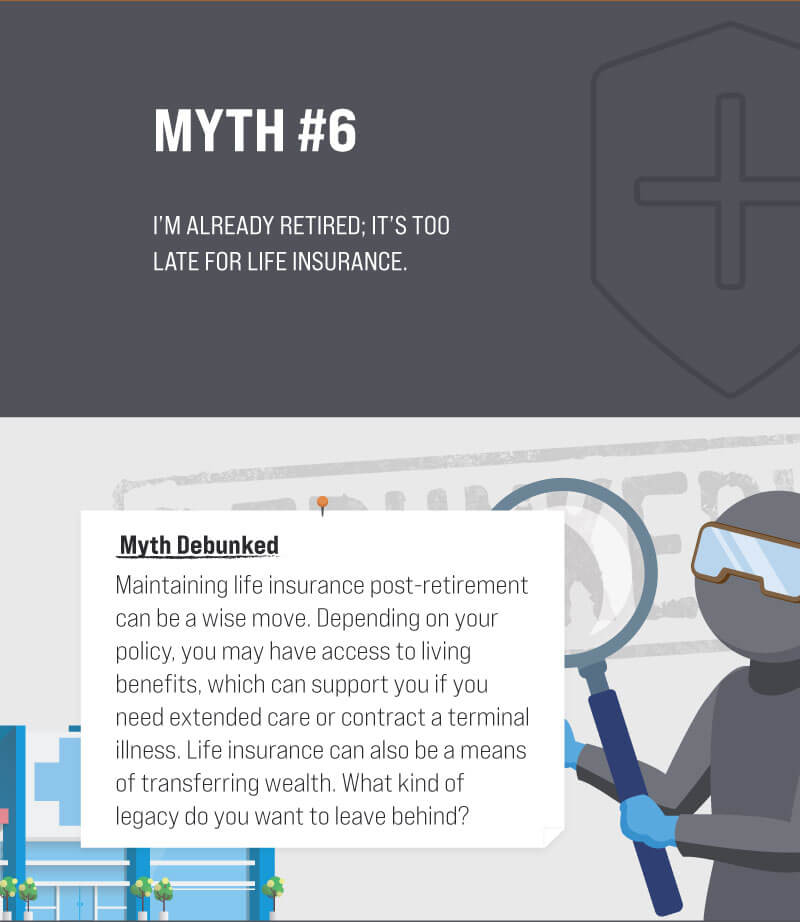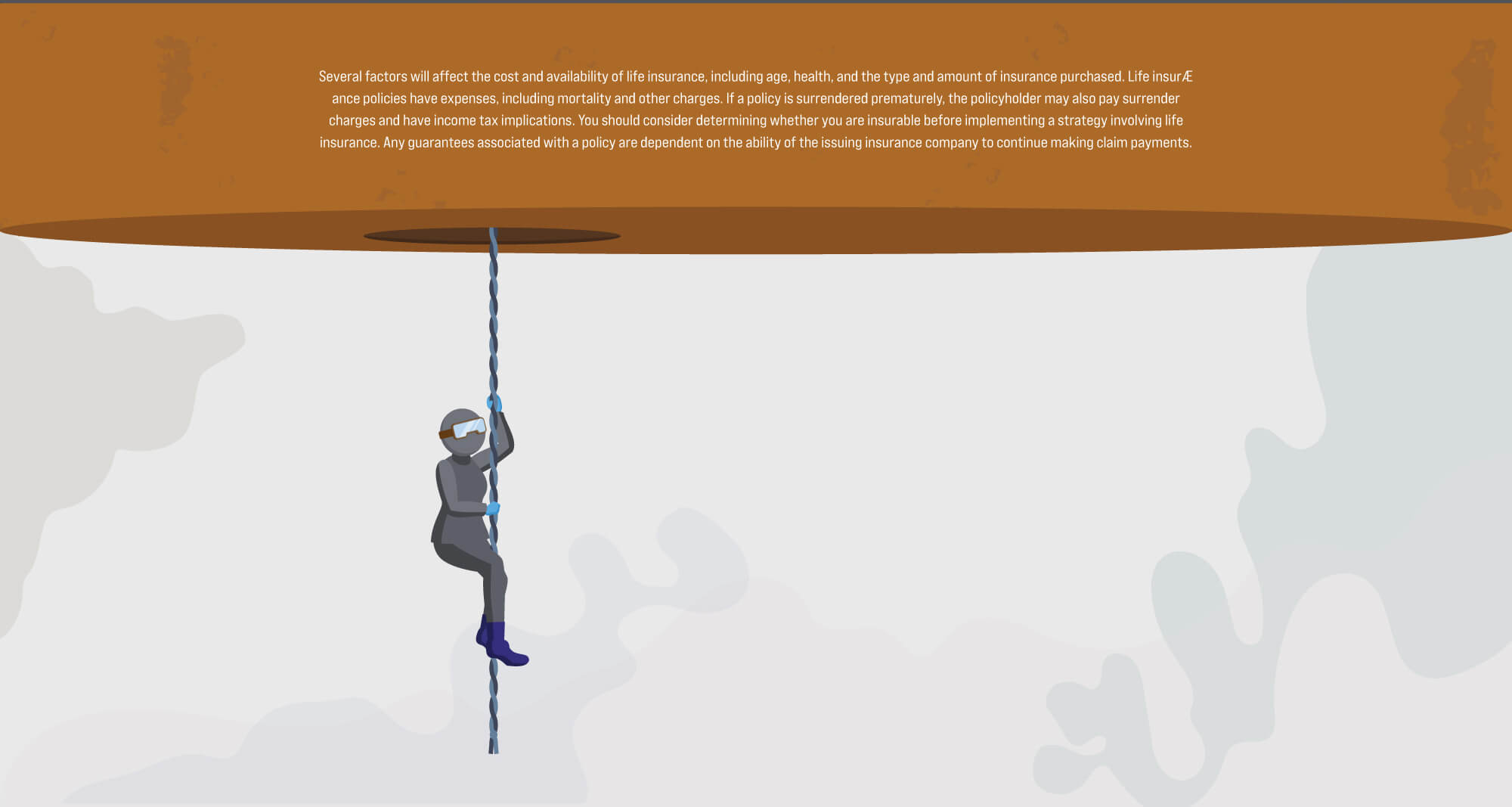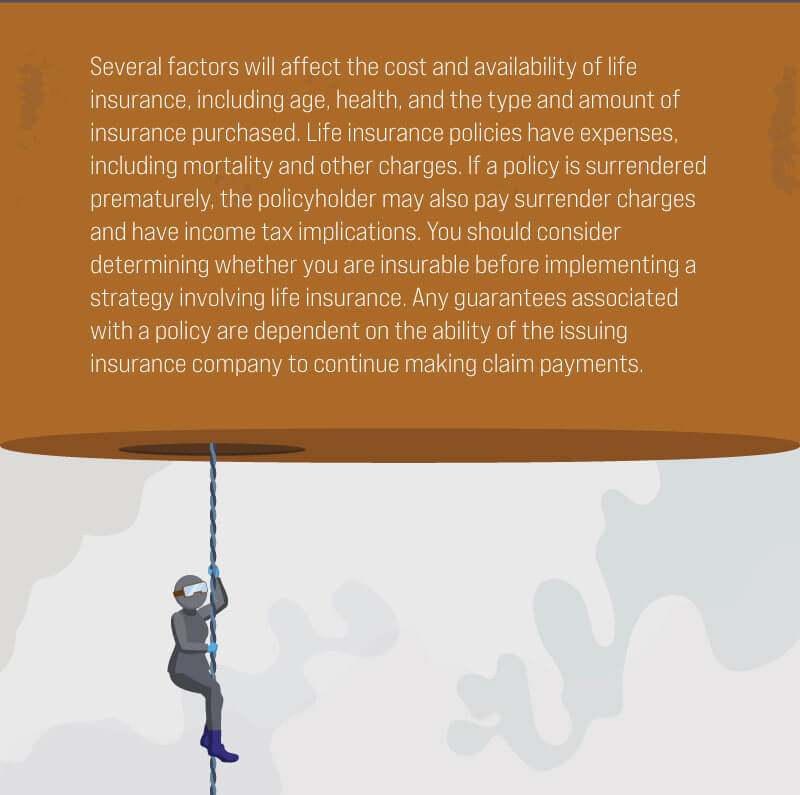 Related Content
This calculator estimates the savings from paying a mortgage bi-weekly instead of monthly.
Some people wonder if Social Security will remain financially sound enough to pay the benefits they are owed.
Pundits go on and on about how "terrible" or "wonderful" annuities are, but they never talk about whether annuities are right.