How to Conquer the World - 5 Financial Strategies for Savvy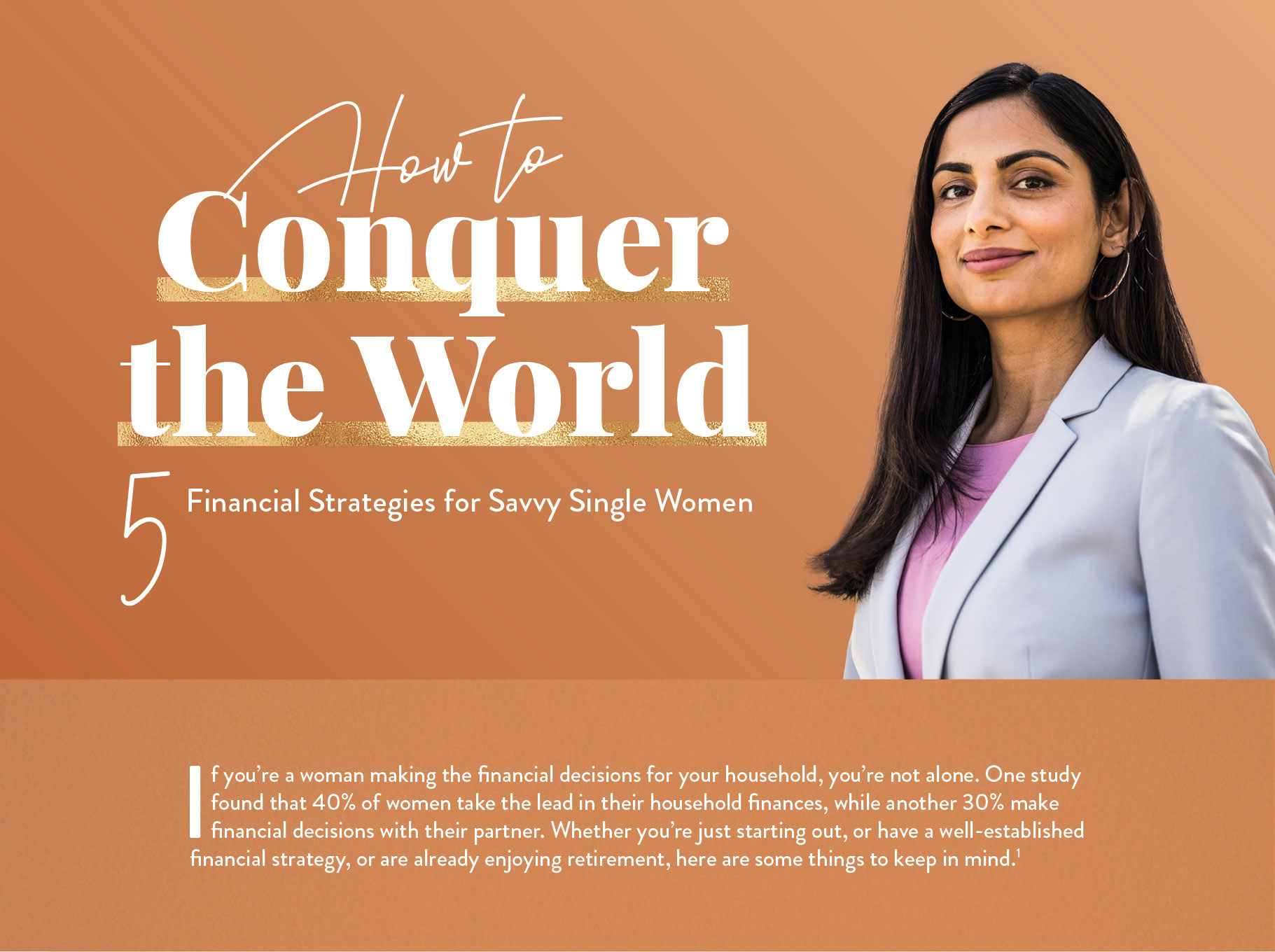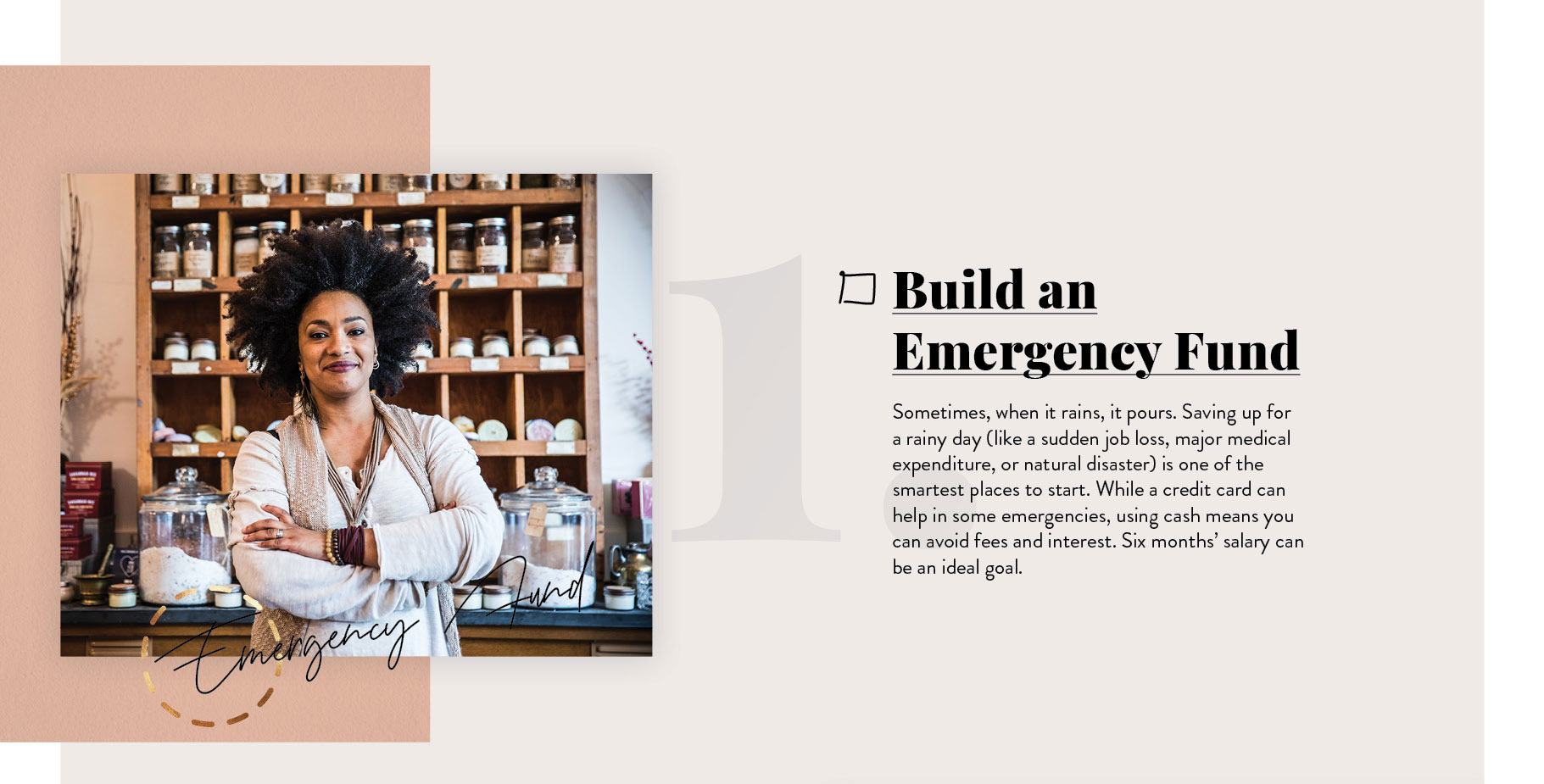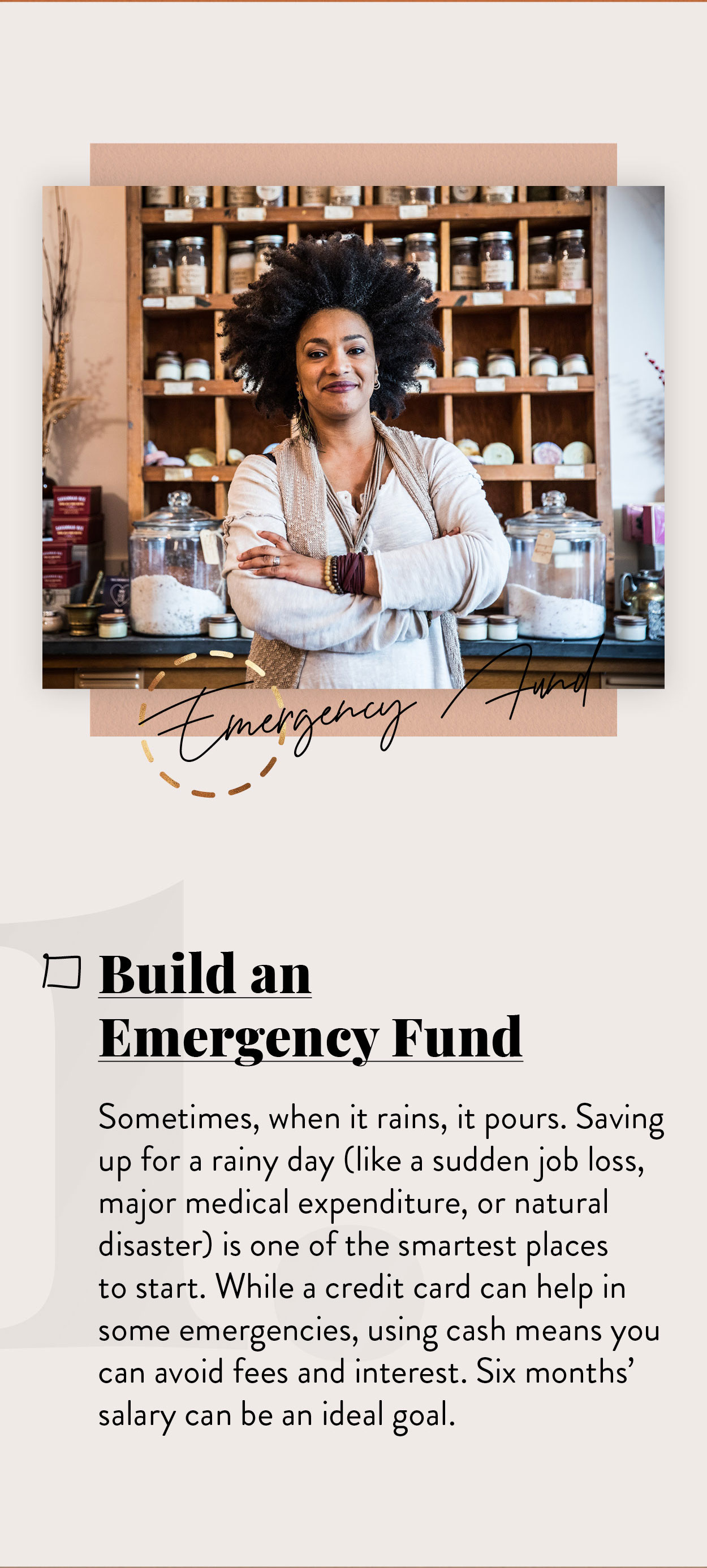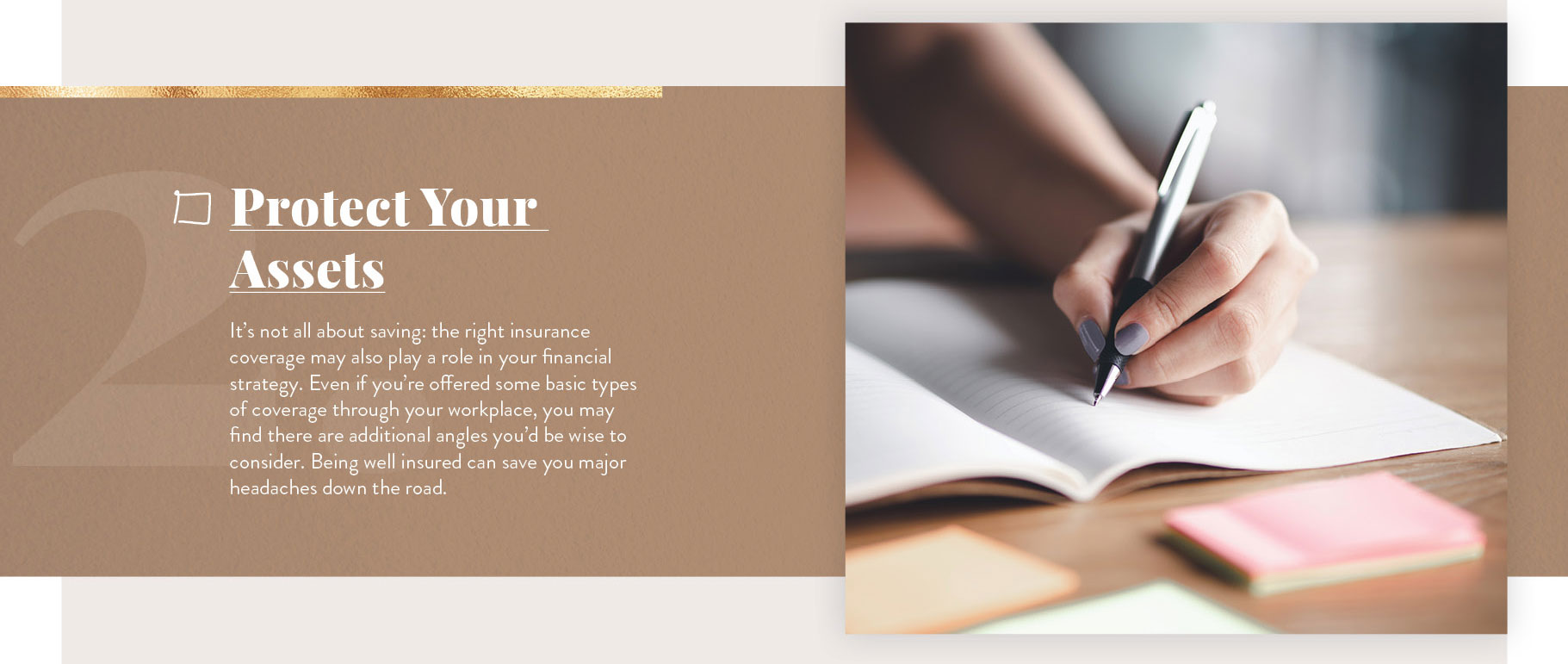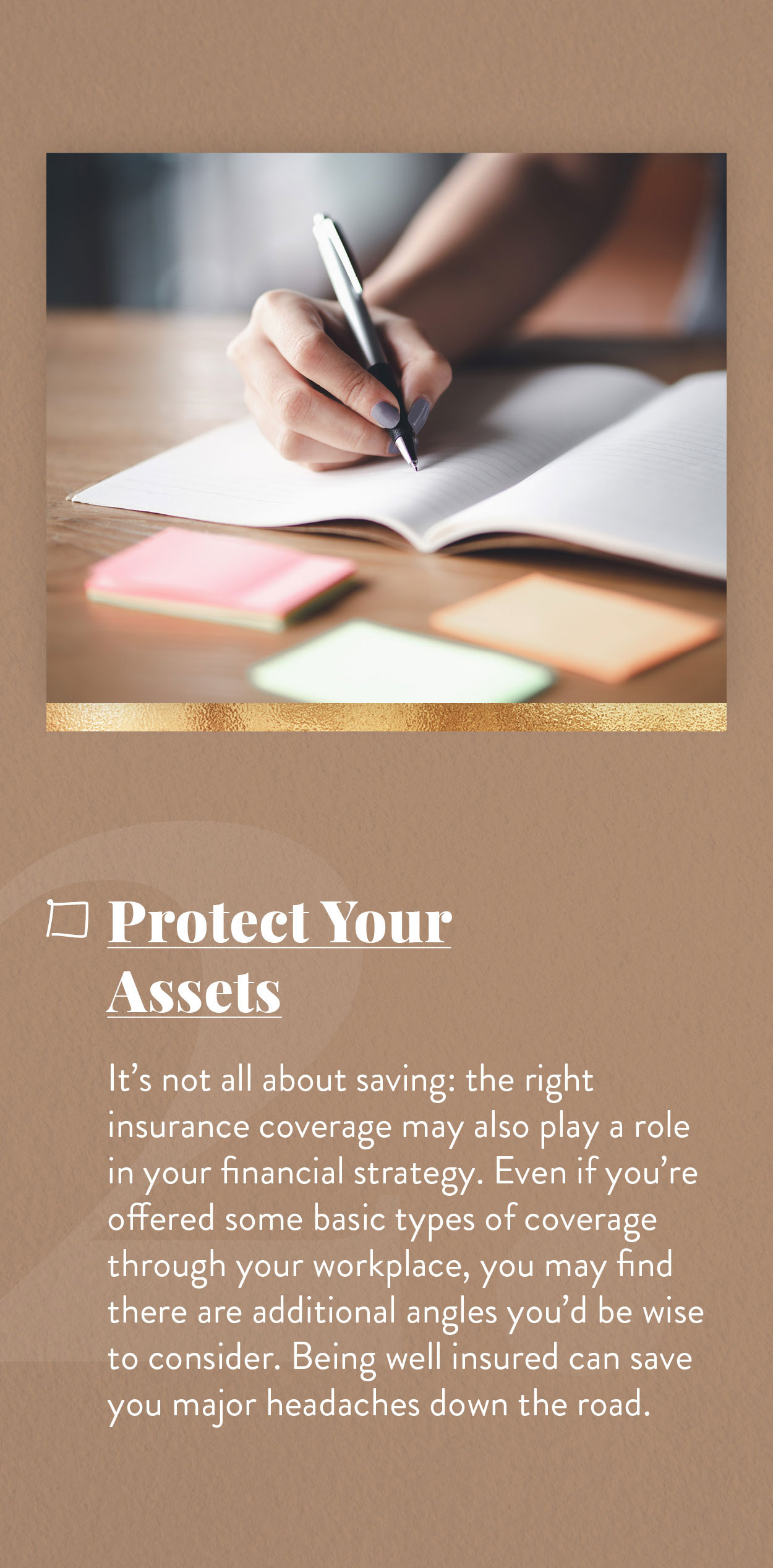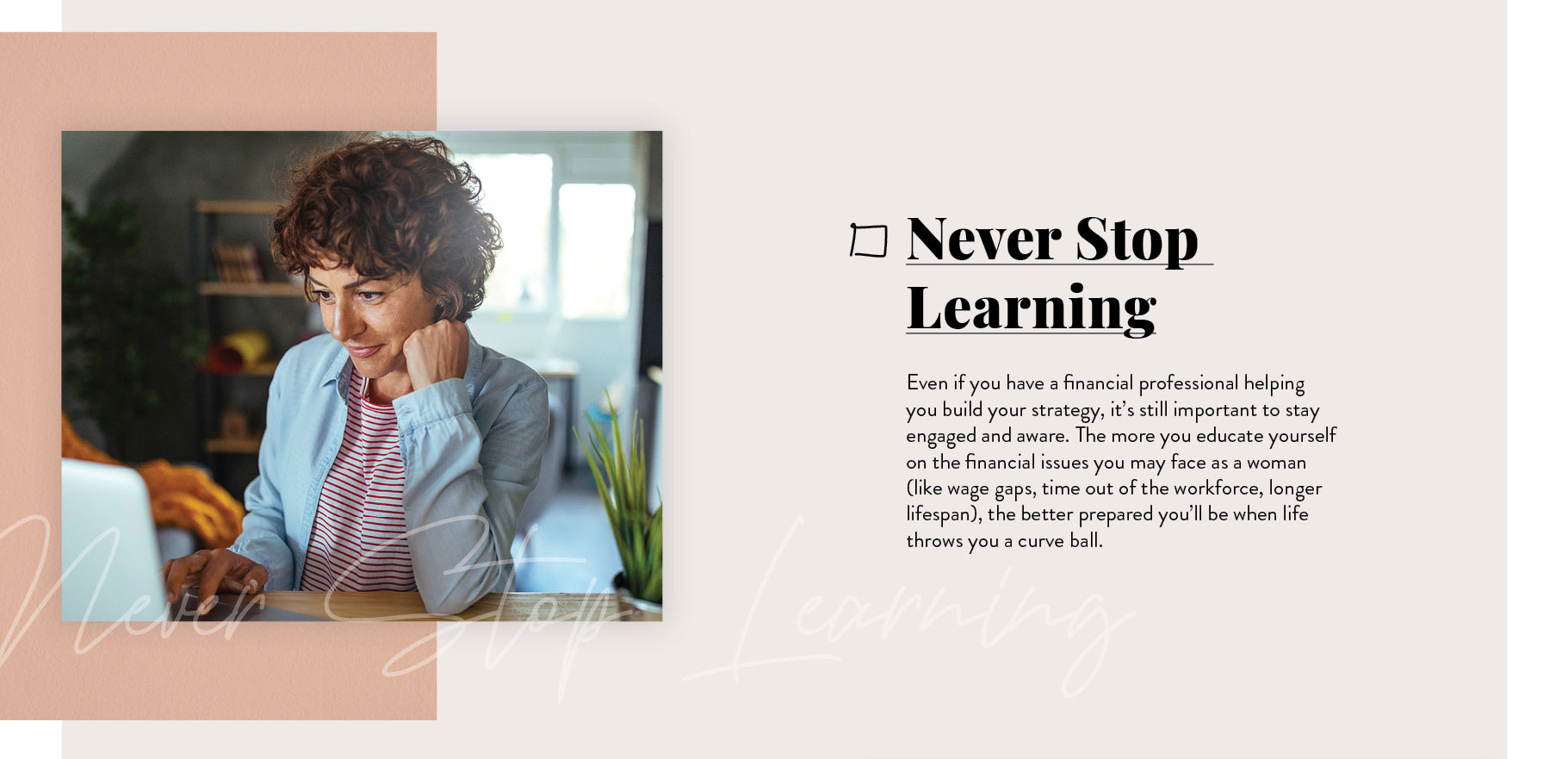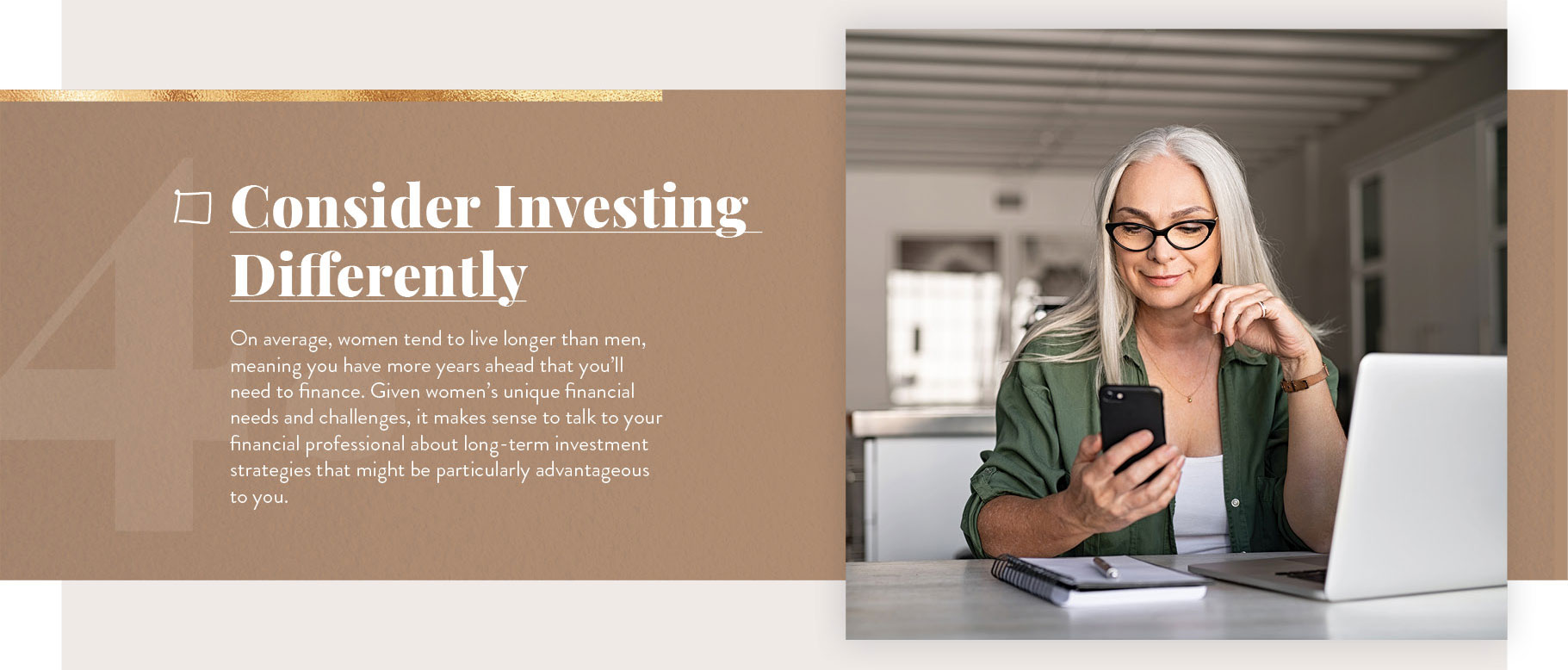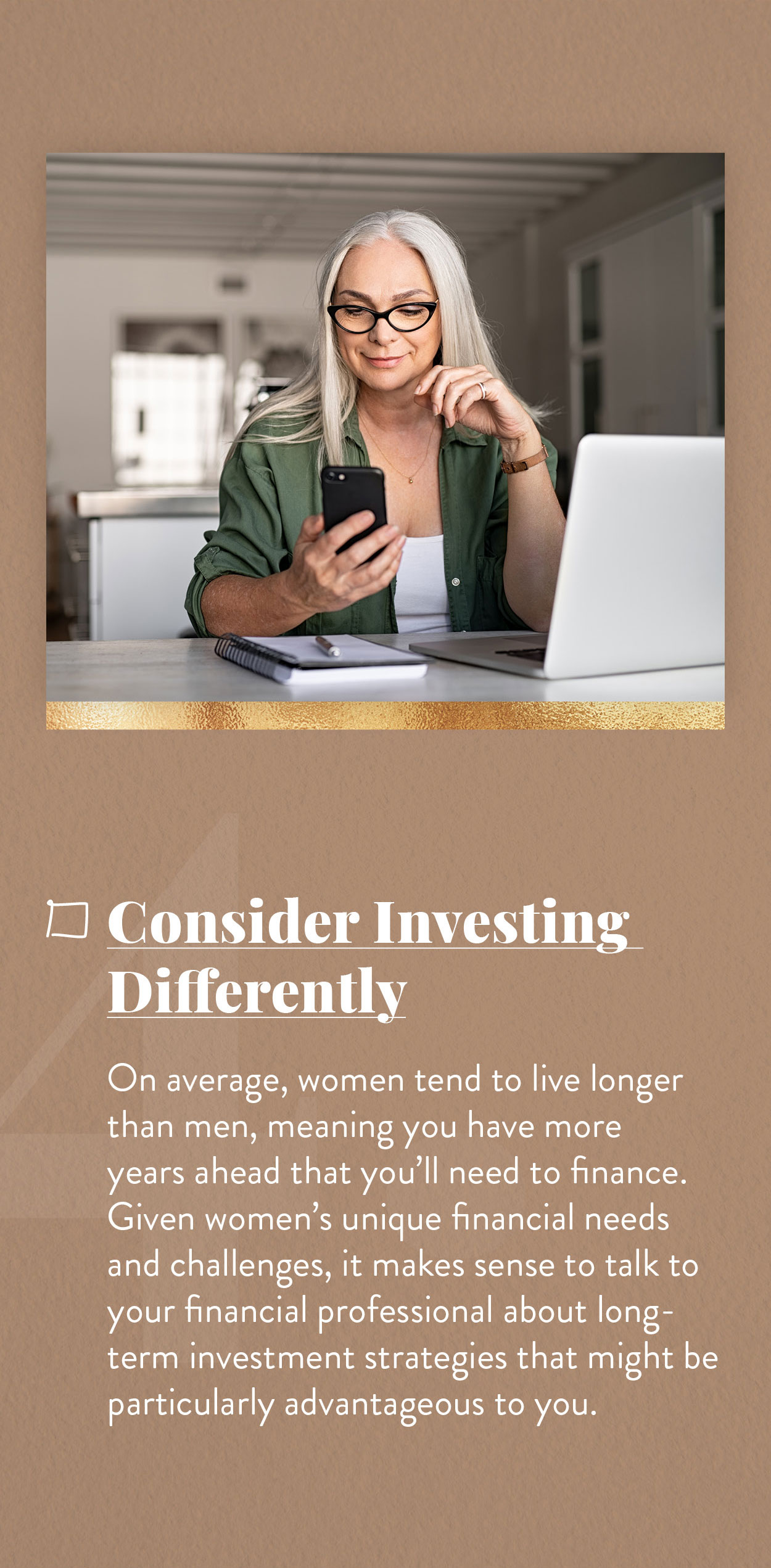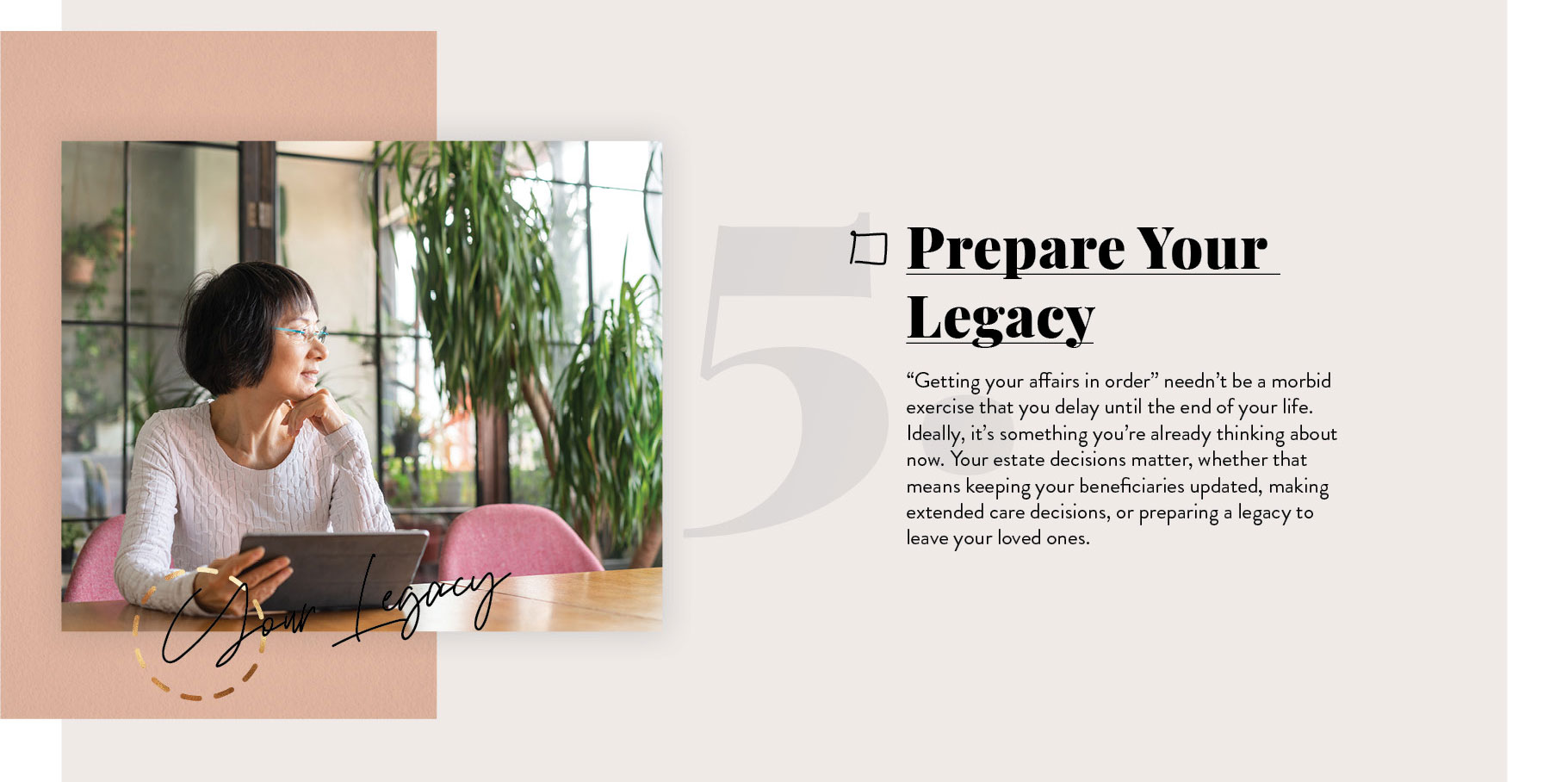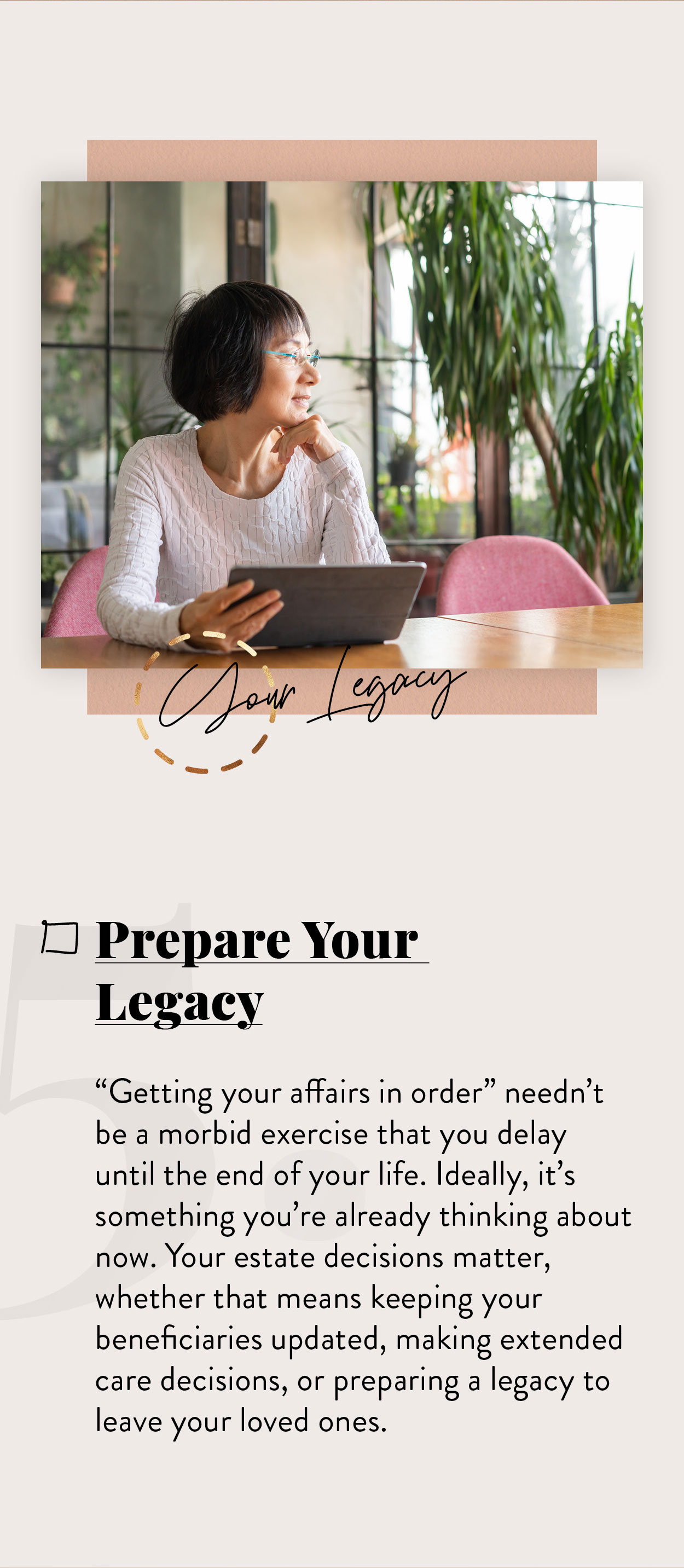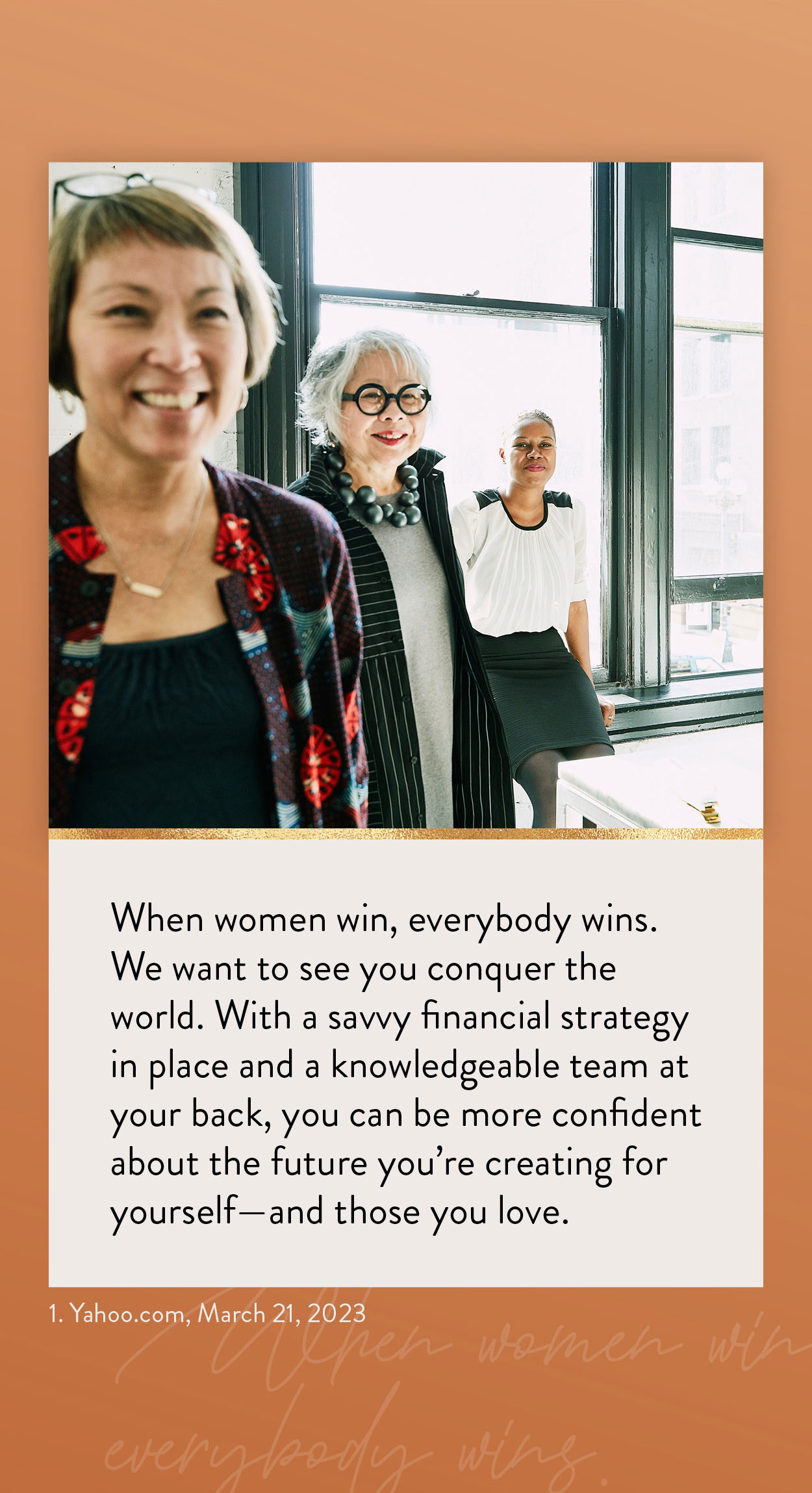 Related Content
Every business wants to grow. But there's a risk of extending your business so far, so fast that you hit the tipping point...
Congratulations, you're ready to commit. Perhaps you now share keys to the same front door or there's a ring in your future.
Get on track to creating the retirement you want. Here are seven financial strategies to take now to help you.