Key Money Moments: 4 Times You Should Talk to a Pro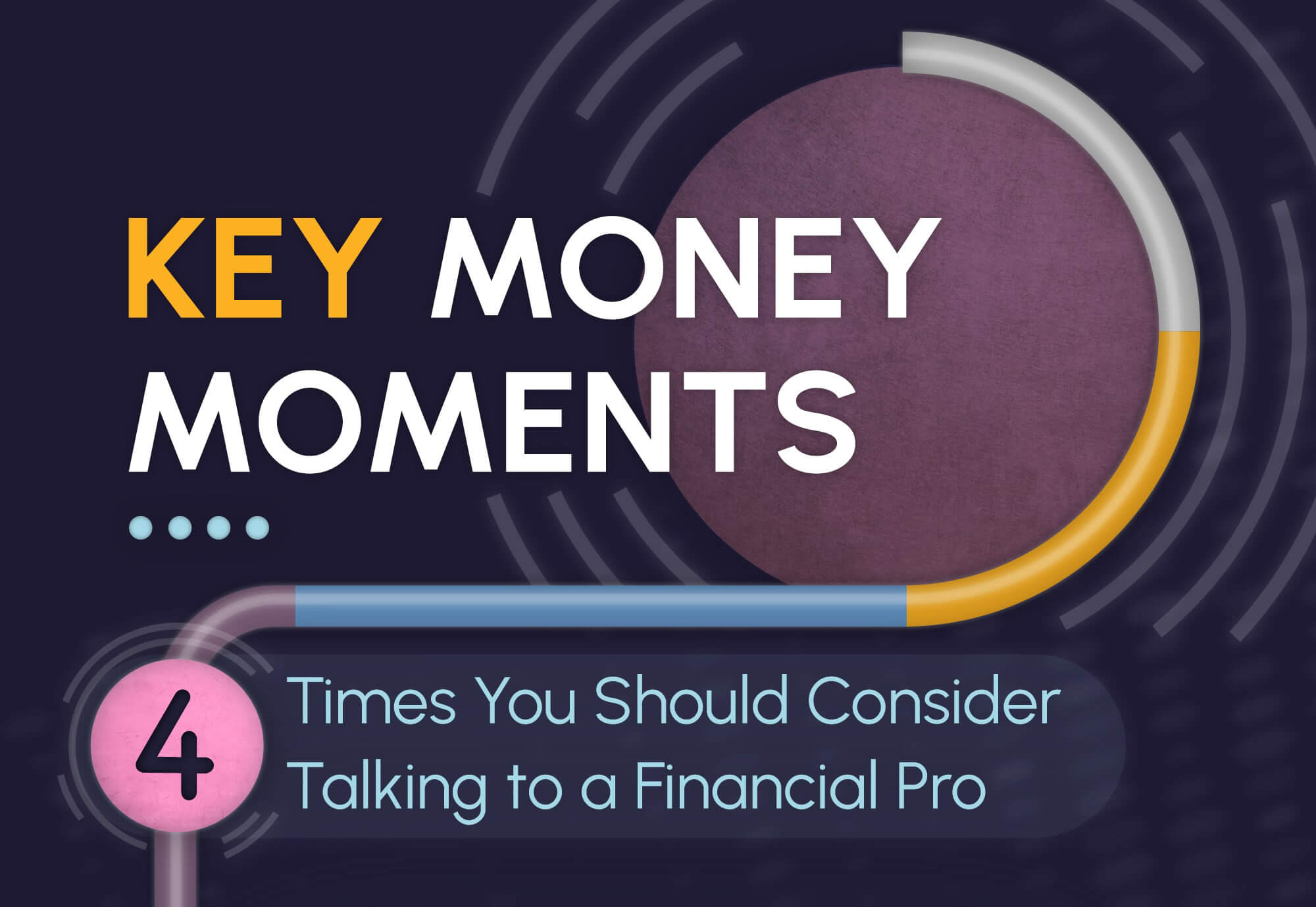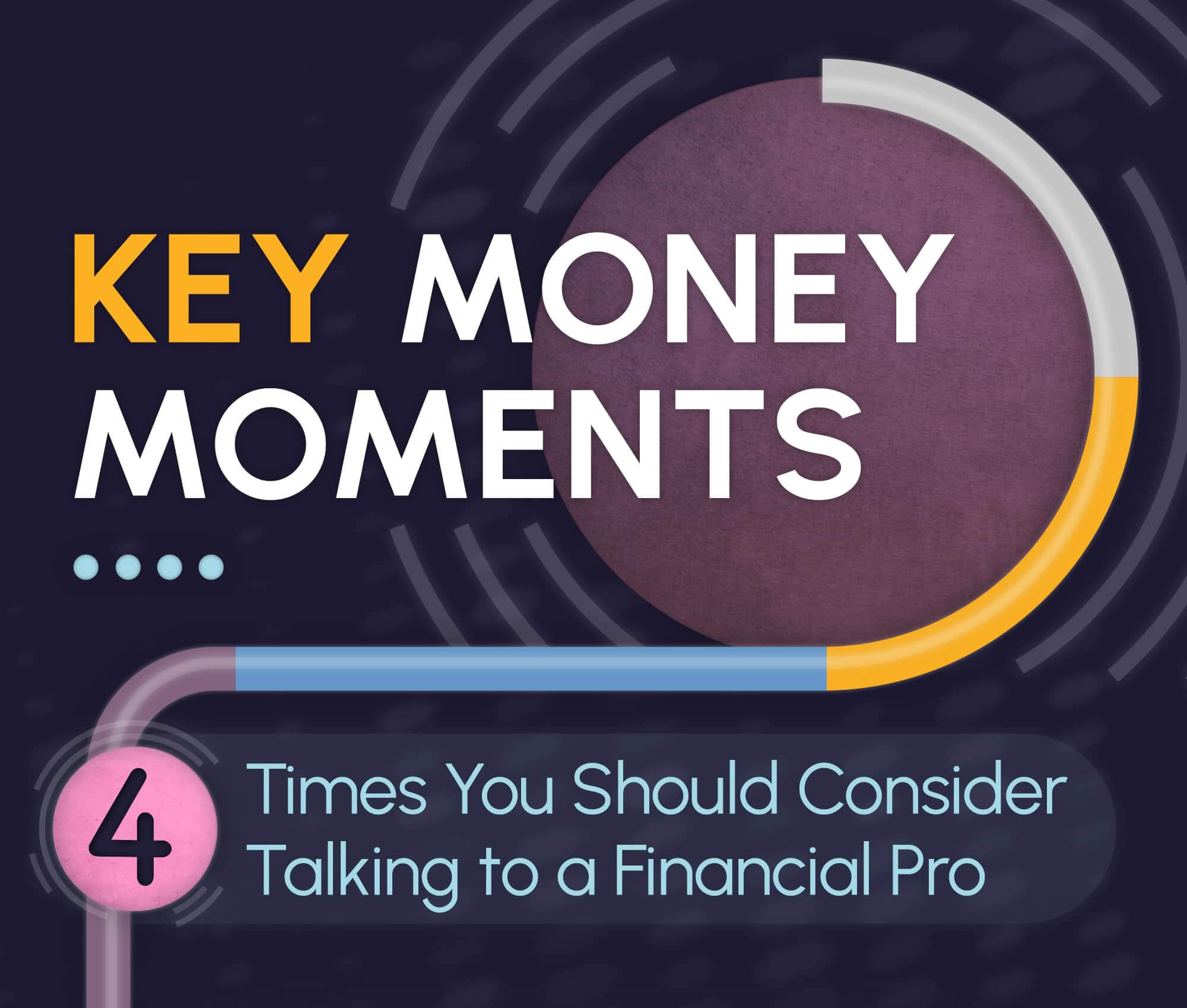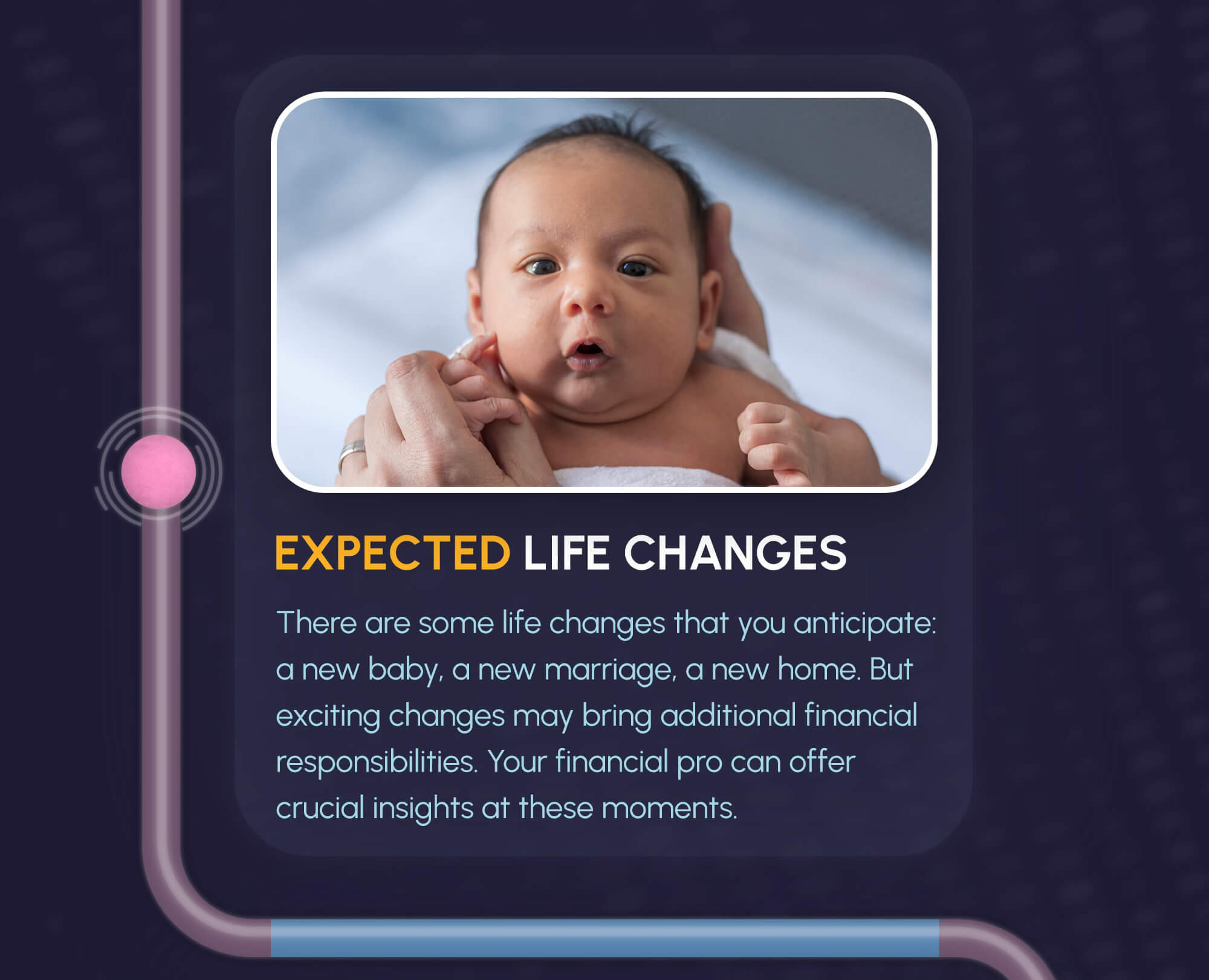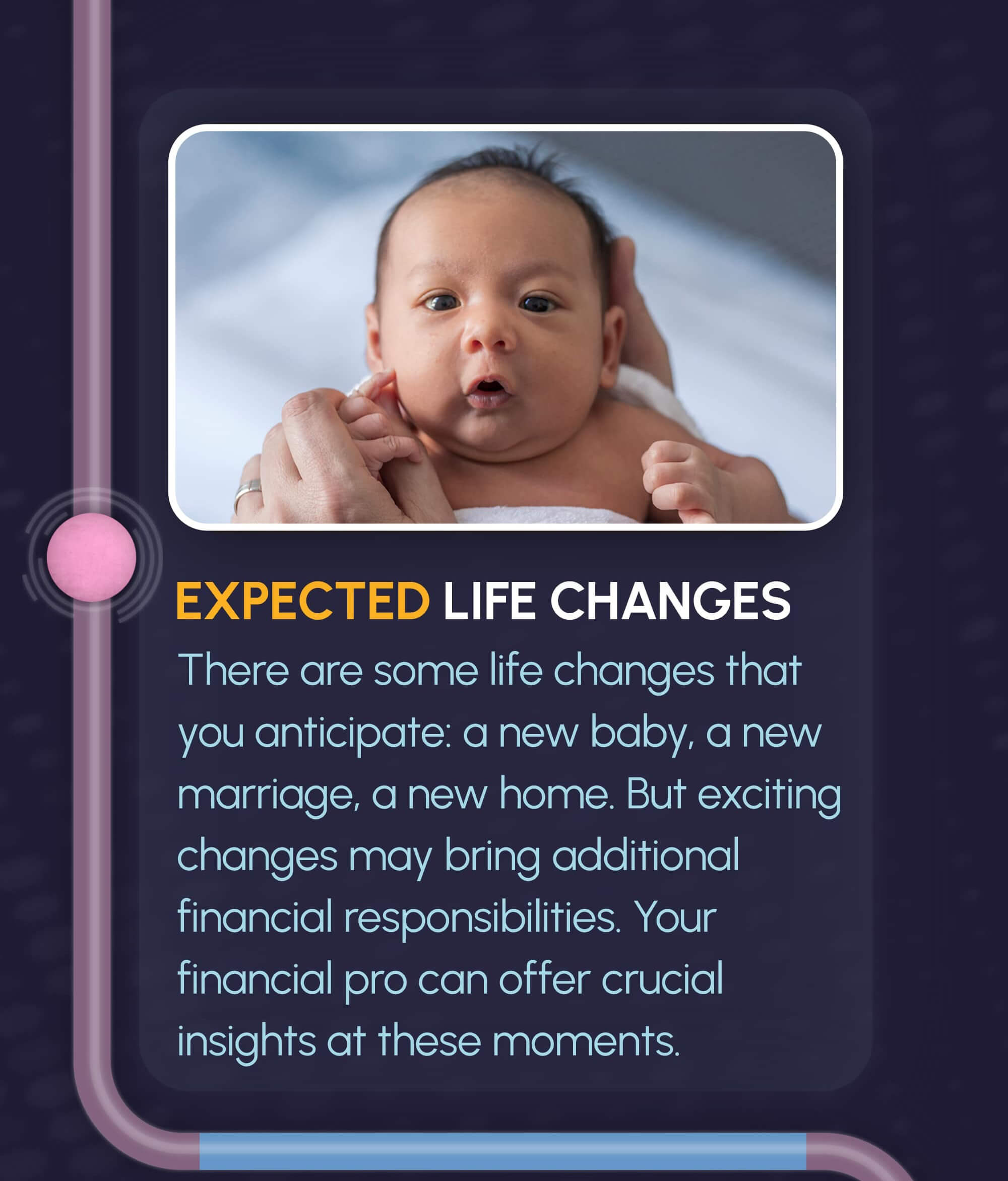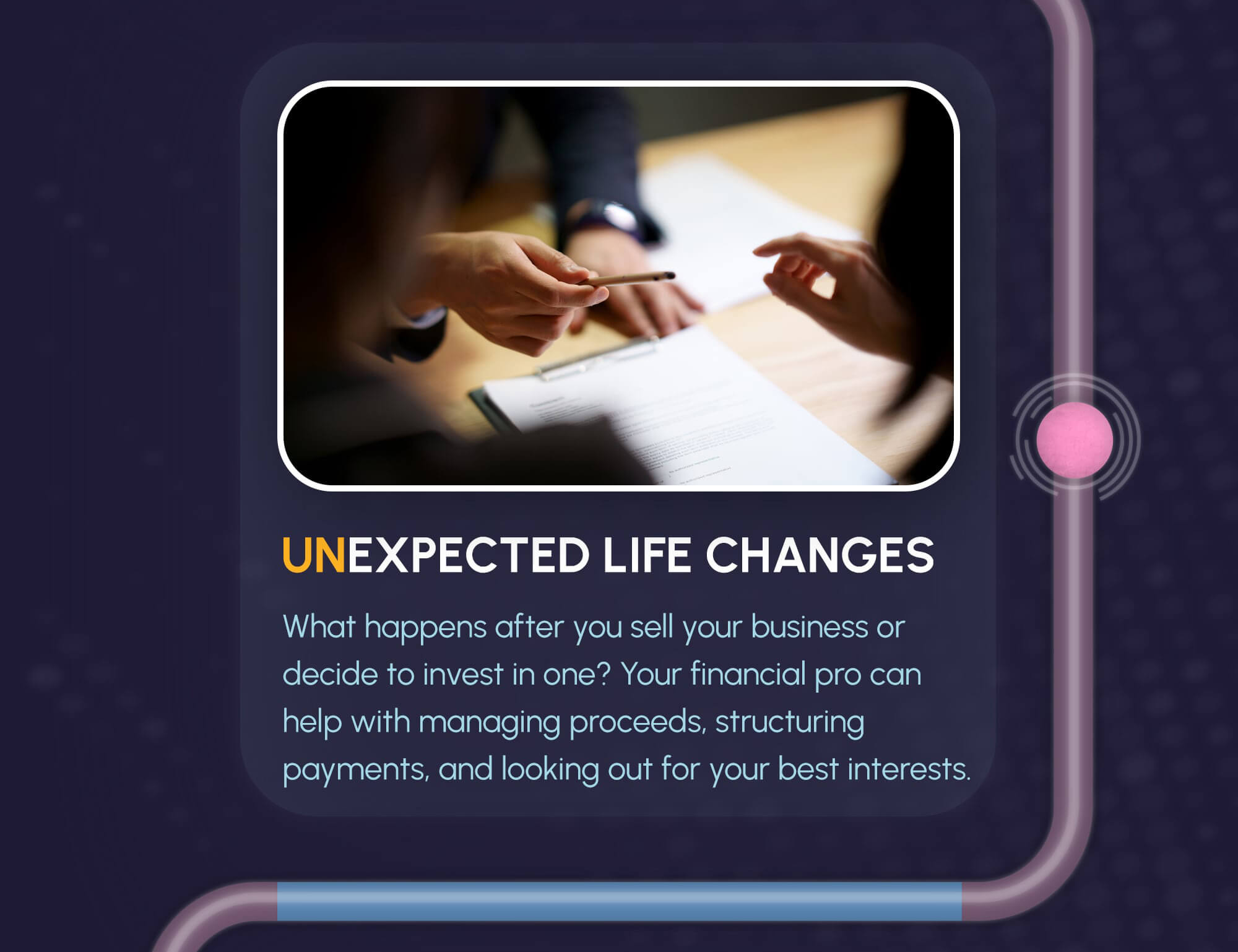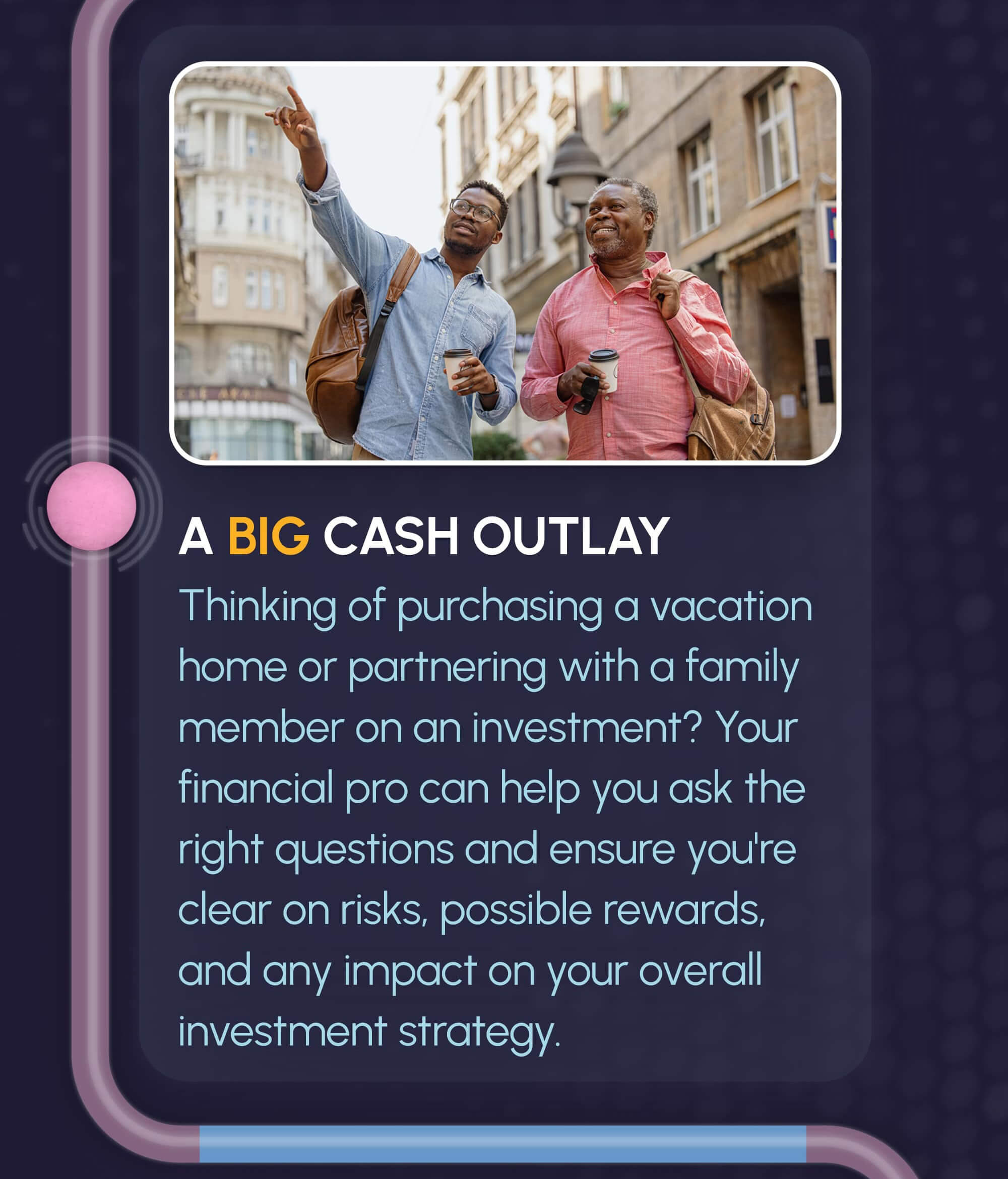 Related Content
The sandwich generation faces unique challenges. For many, meeting needs is a matter of finding a balance.
Do you know how long it may take for your investments to double in value? The Rule of 72 is a quick way to figure it out.
Whether you have life insurance through your work or are retired it pays to know the truth about life insurance coverage.