Data Thieves from Outer Space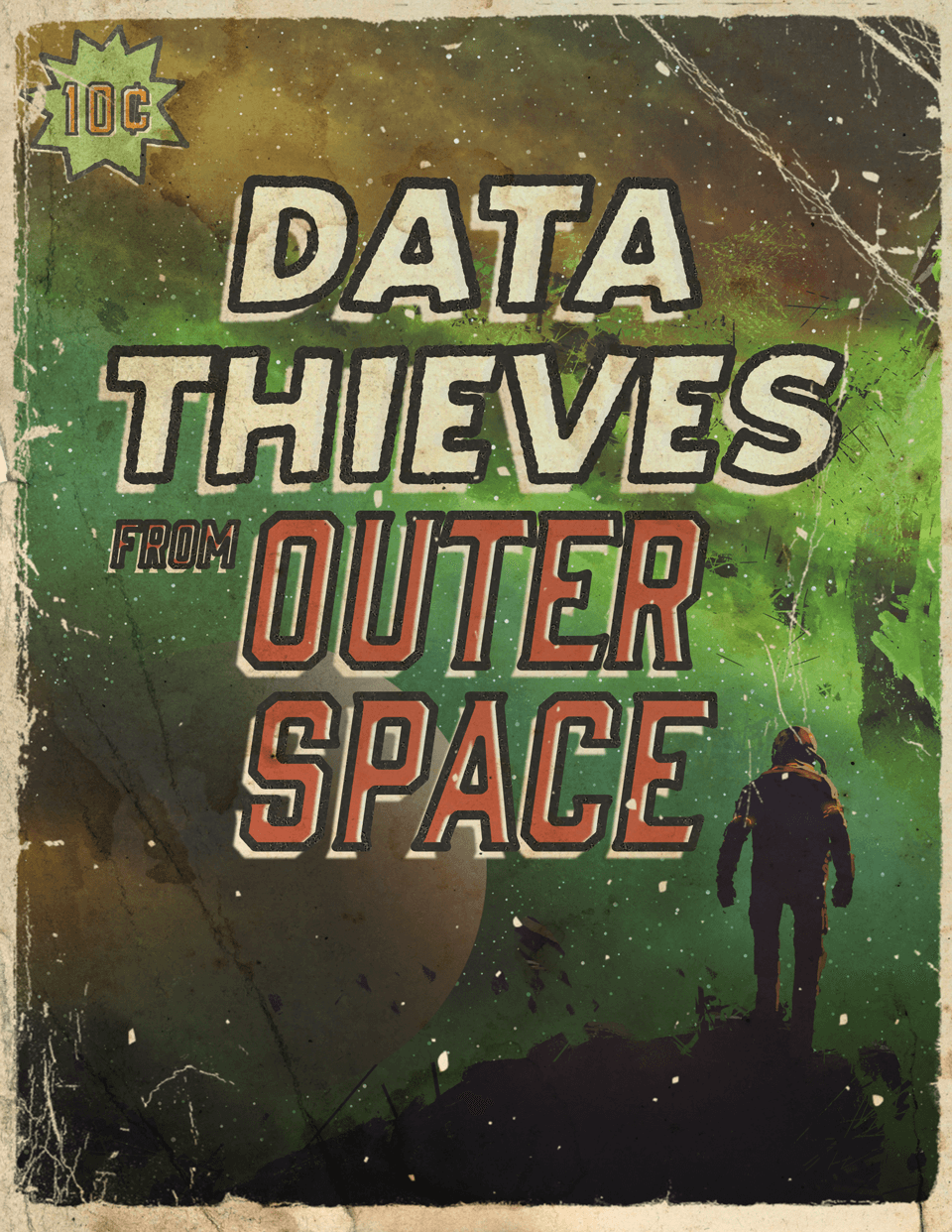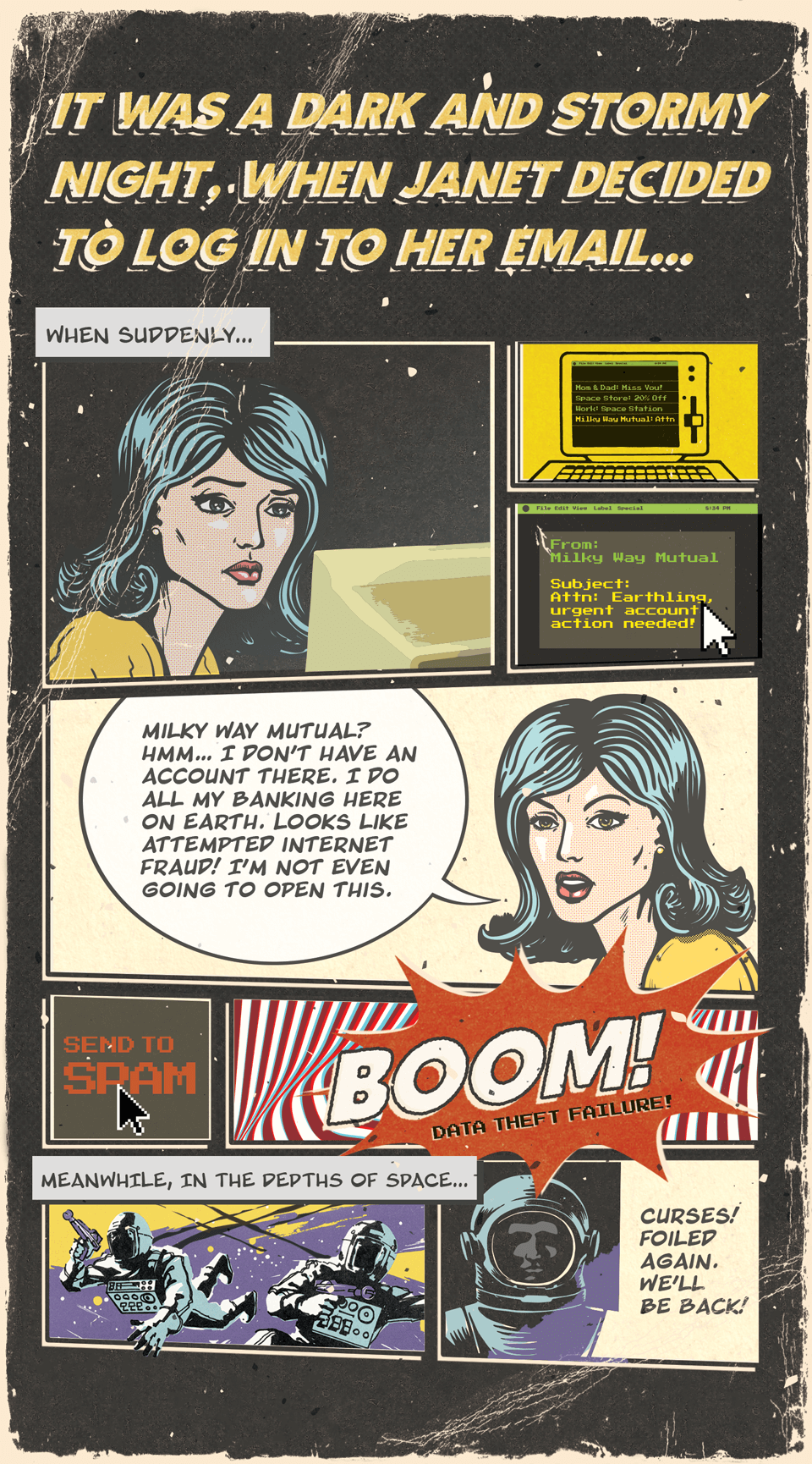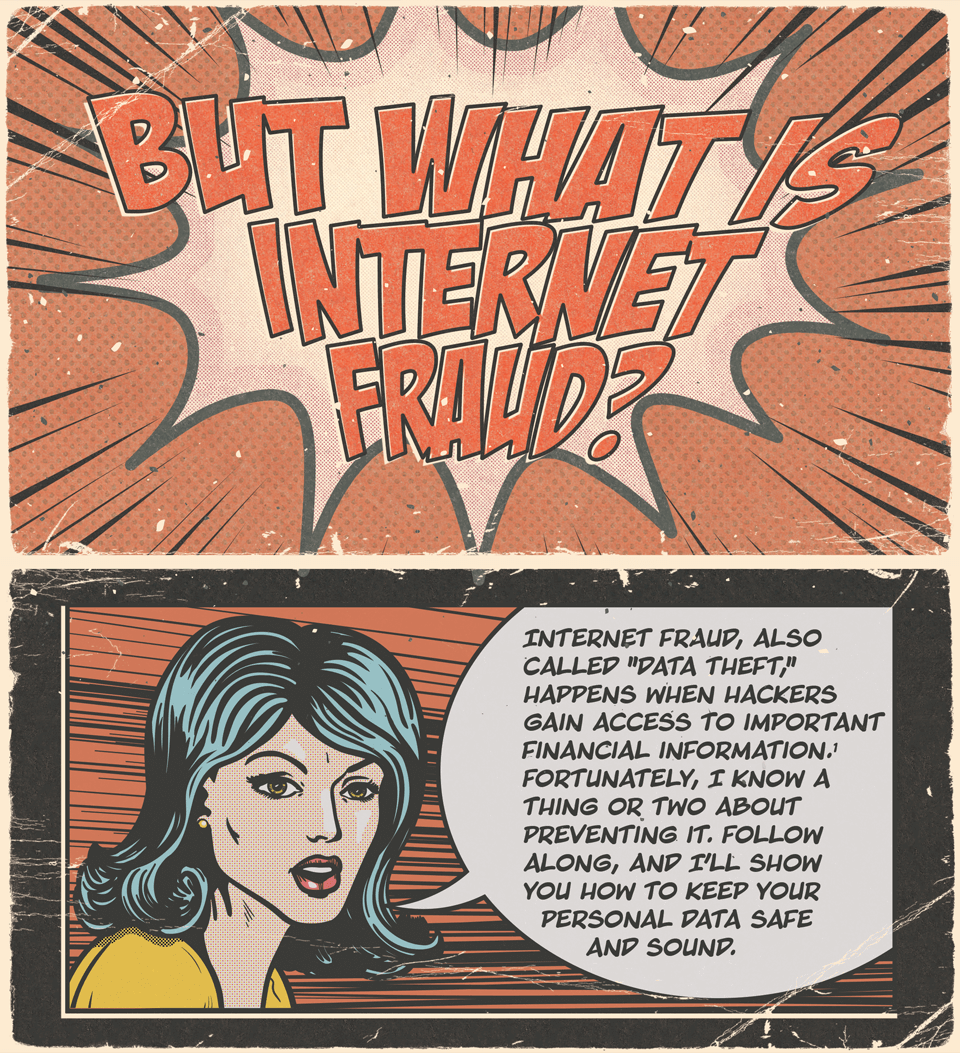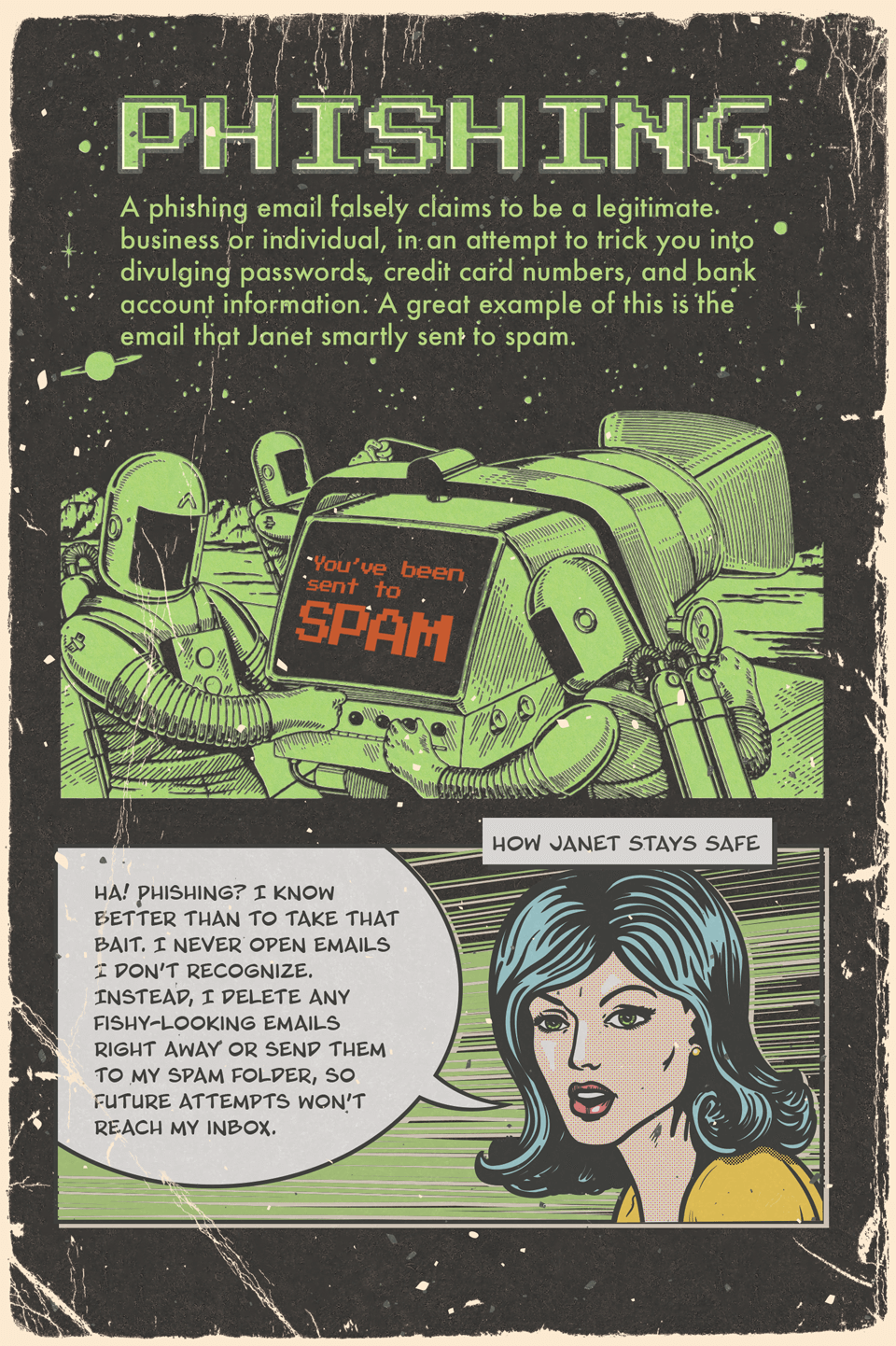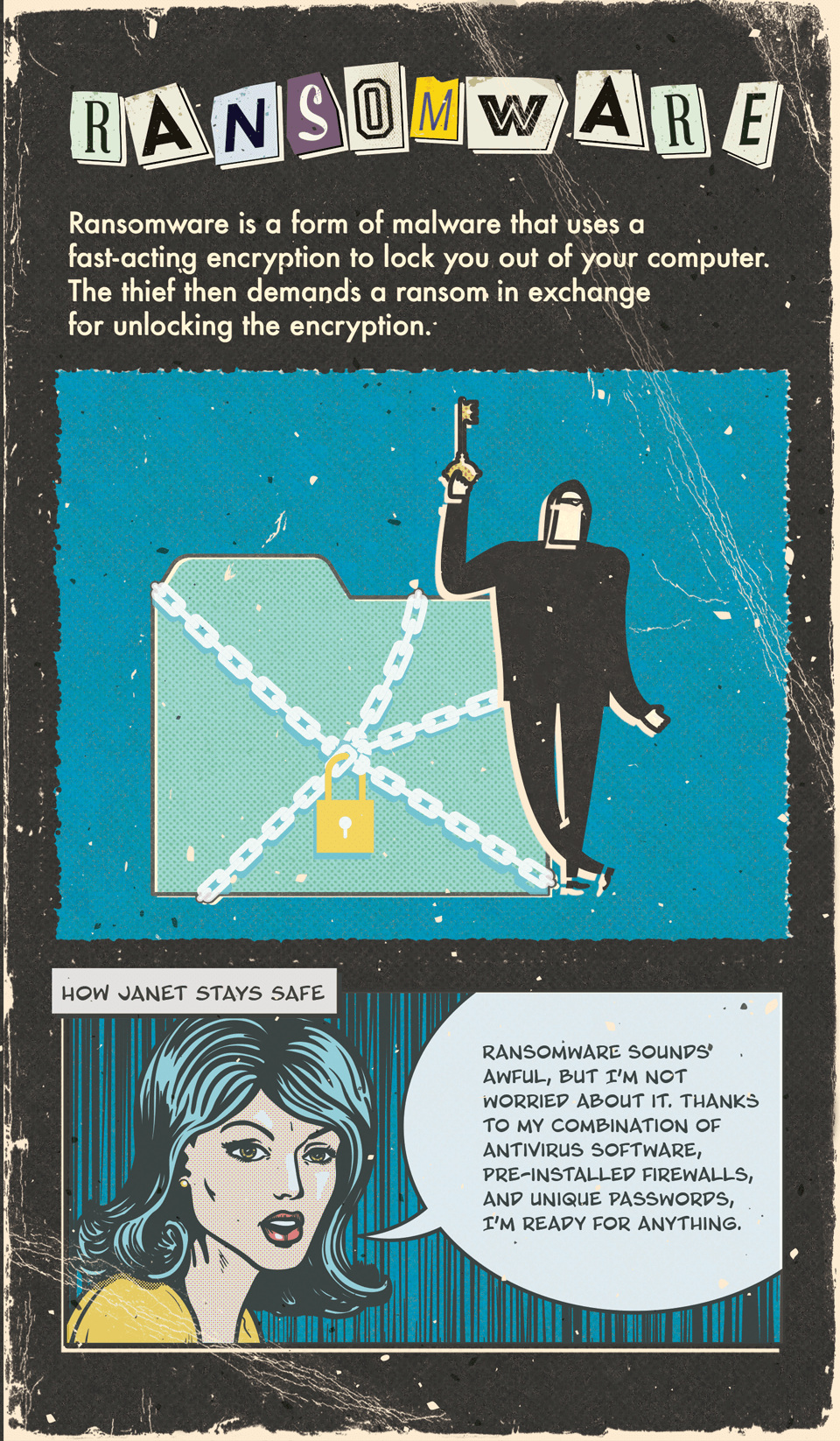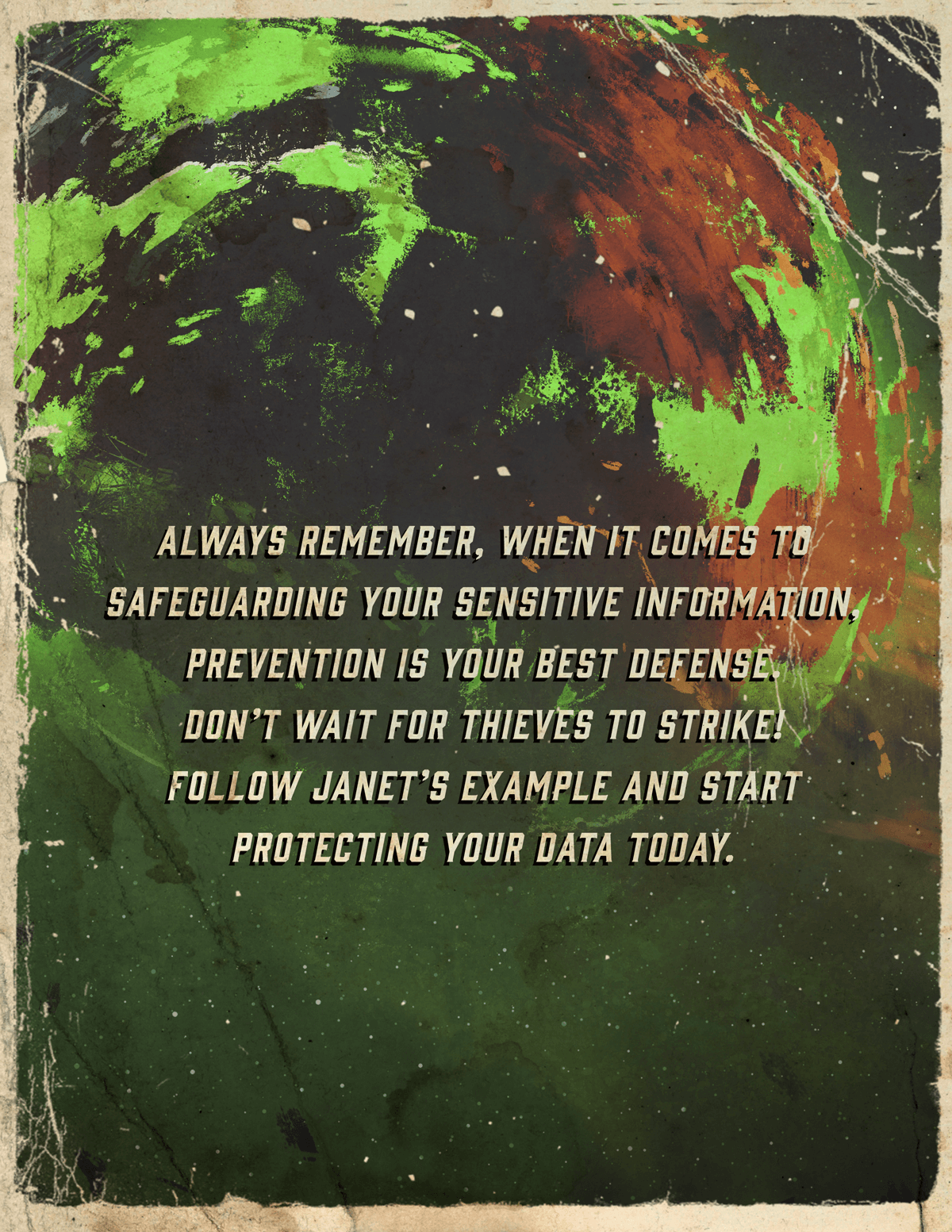 Related Content
Important as it is, Medicare does not cover the full range of health-care expenses you may experience in your golden years.
For much of our lives, our parents are the ones who have to bring up uncomfortable topics. (Just think back — and squirm — to their birds and bees talk. Awkward, right?) But once we become adults, sometimes it's our turn to start sensitive conversations.
Five creative (and inexpensive) ideas for motivating your employees.