Buying a Vacation Home? 5 Questions to Consider First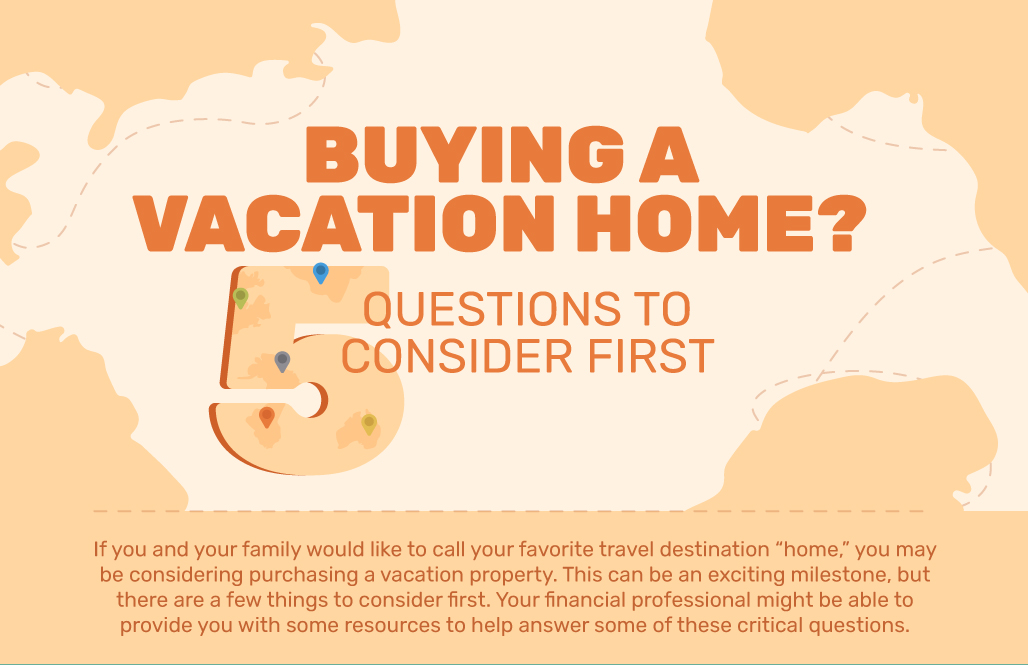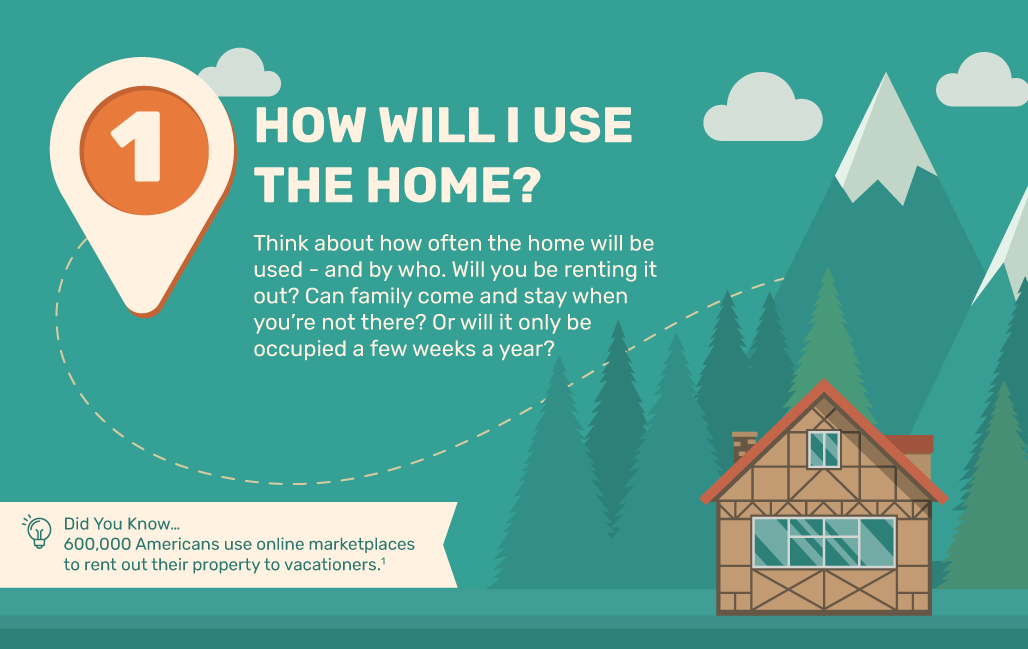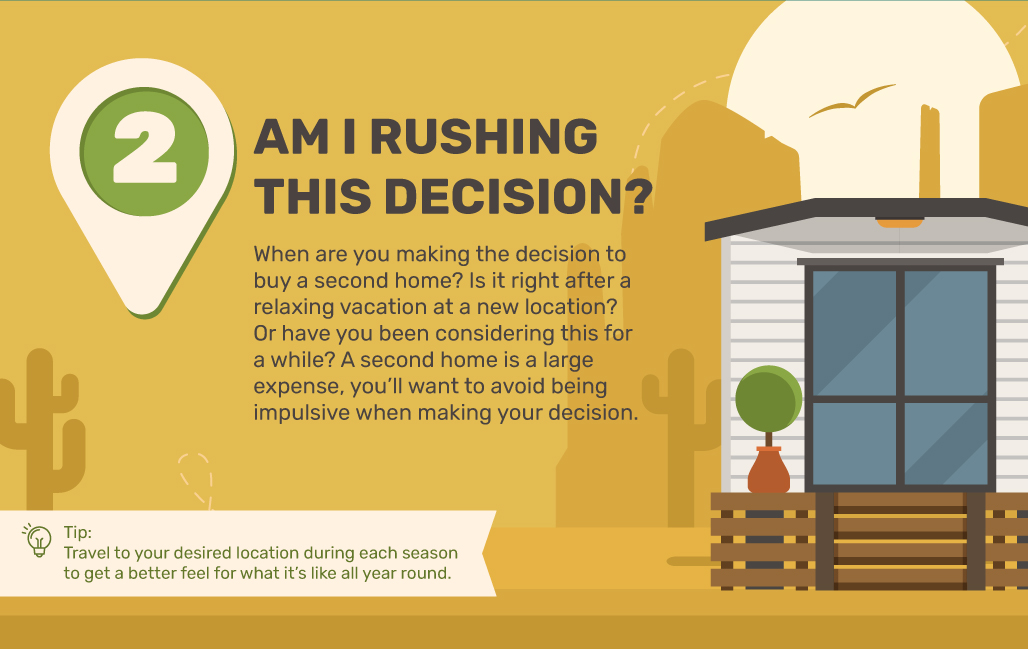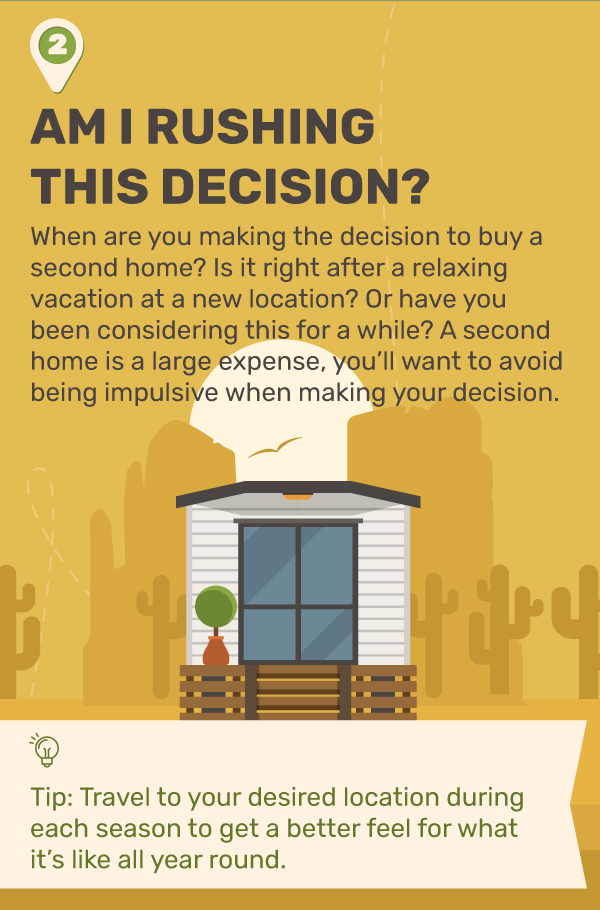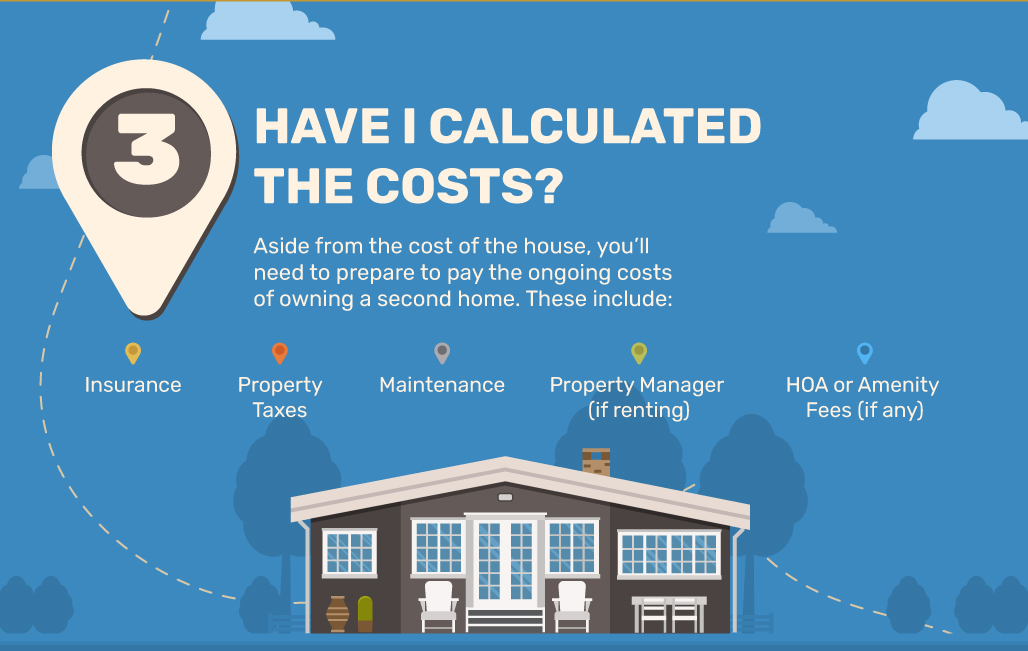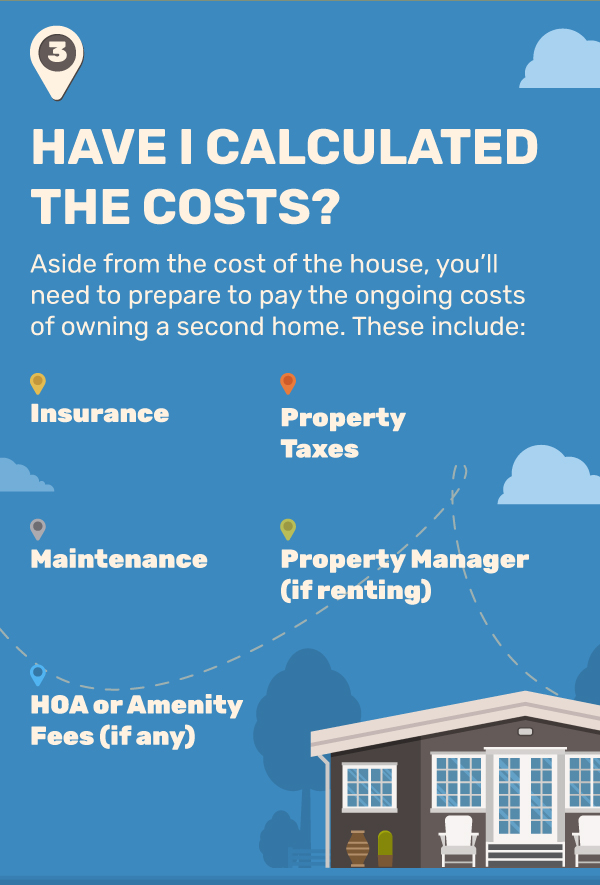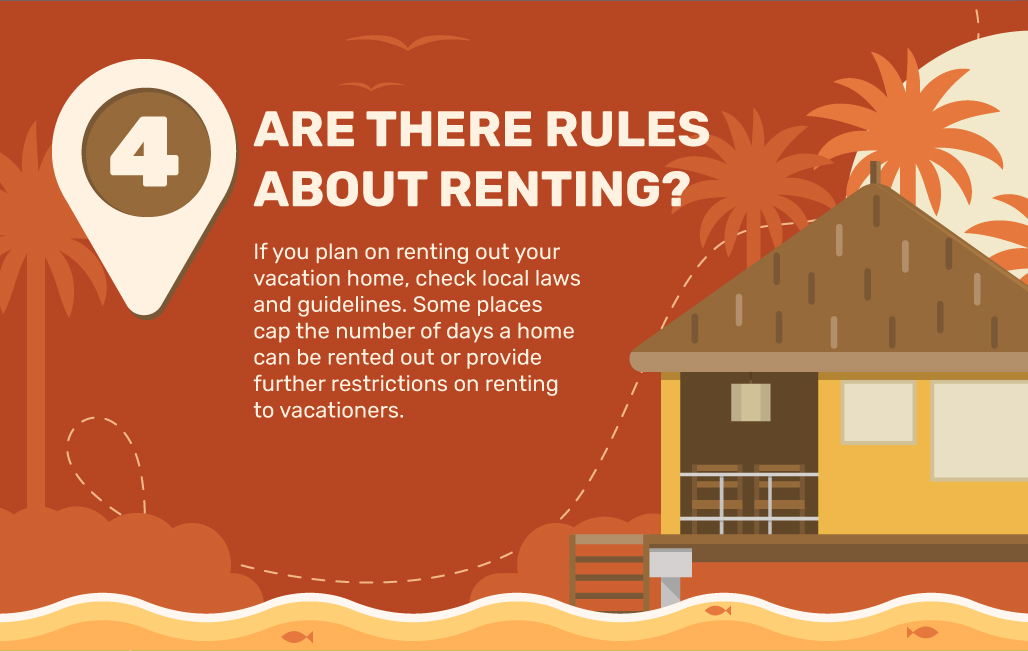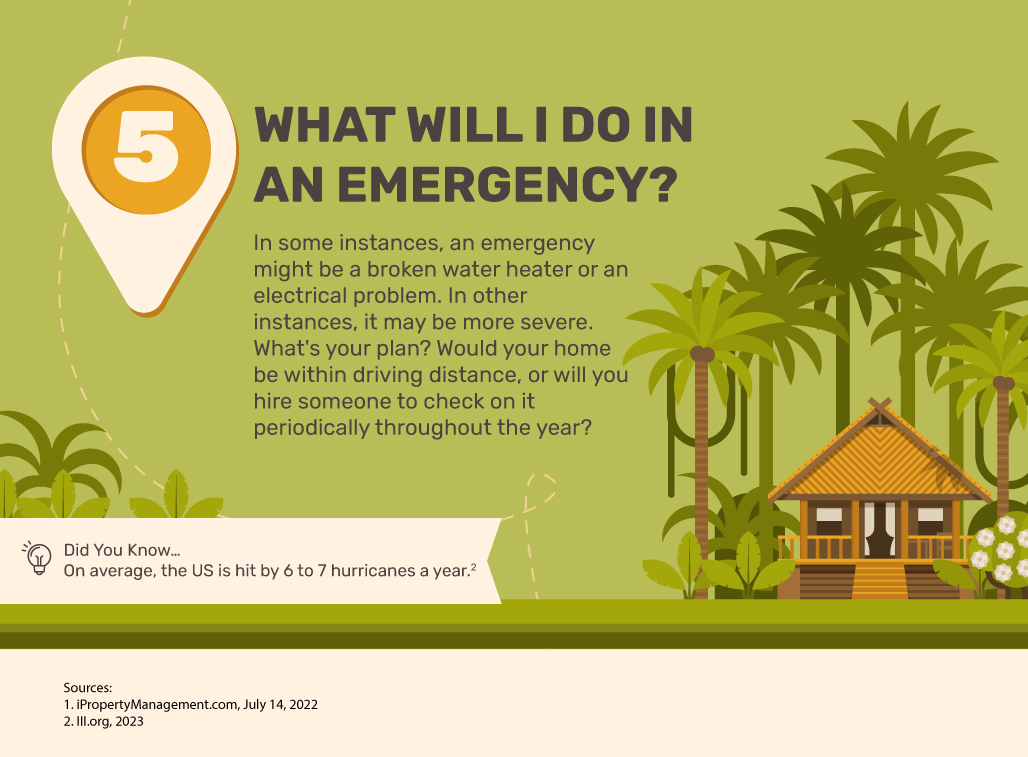 Related Content
The chances of an IRS audit aren't that high. And being audited does not necessarily imply that the IRS suspects wrongdoing.
Here's a breakdown of how the federal government spends your tax money.
Gun owners need to make sure that their homeowners policy covers the full value of their firearm(s) as personal liability.