Six Surprising Facts About Retirement Confidence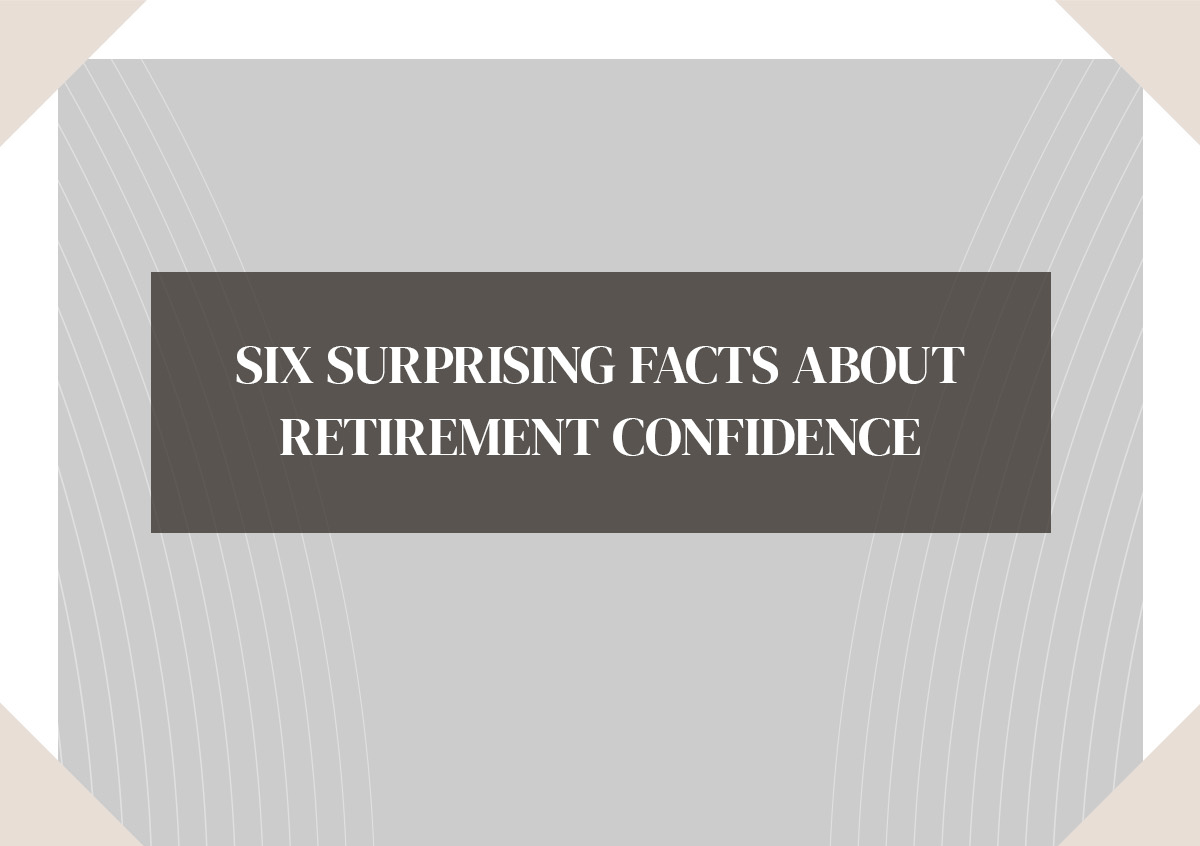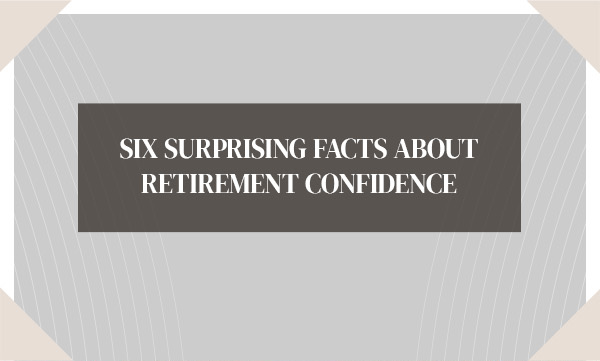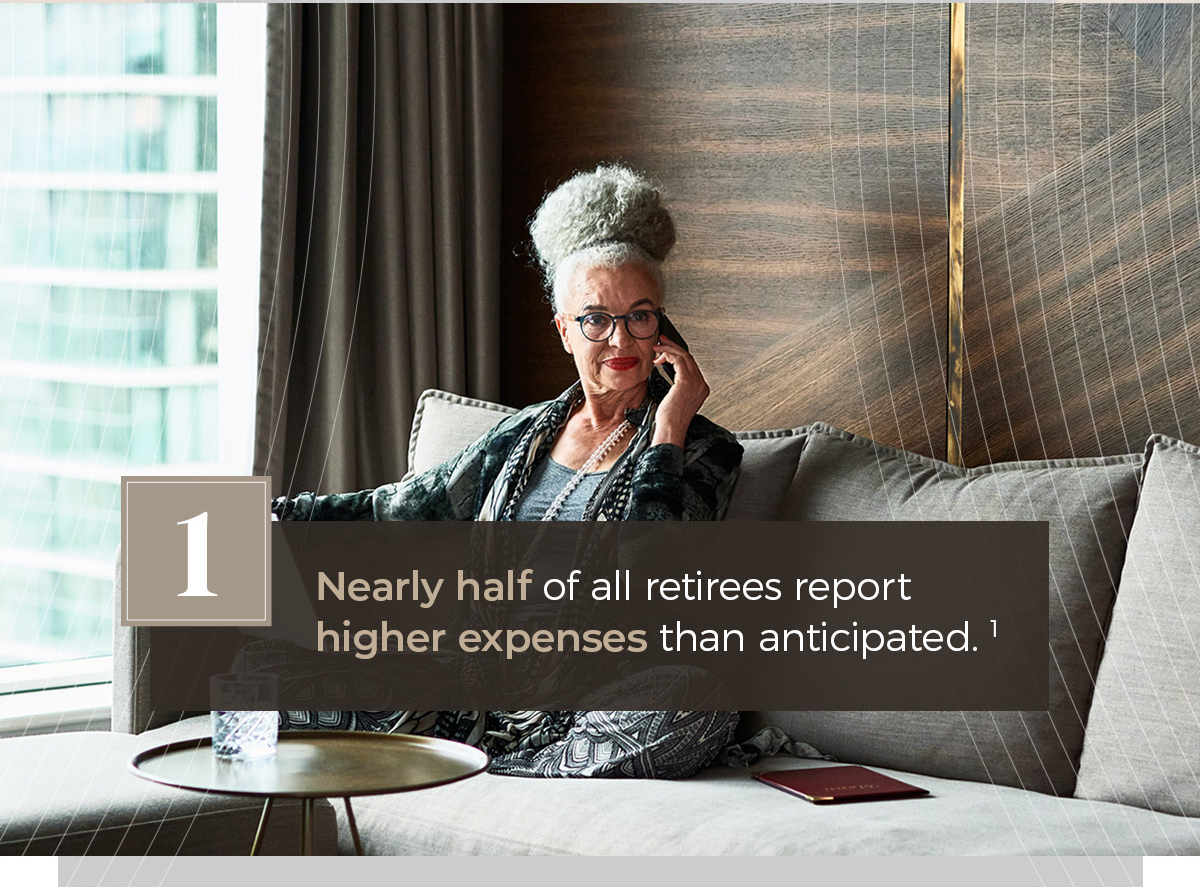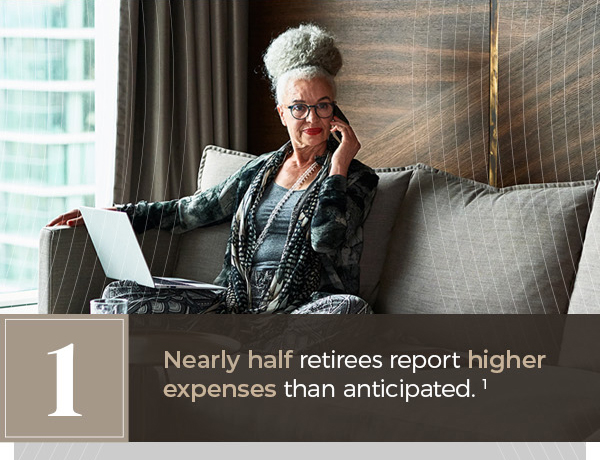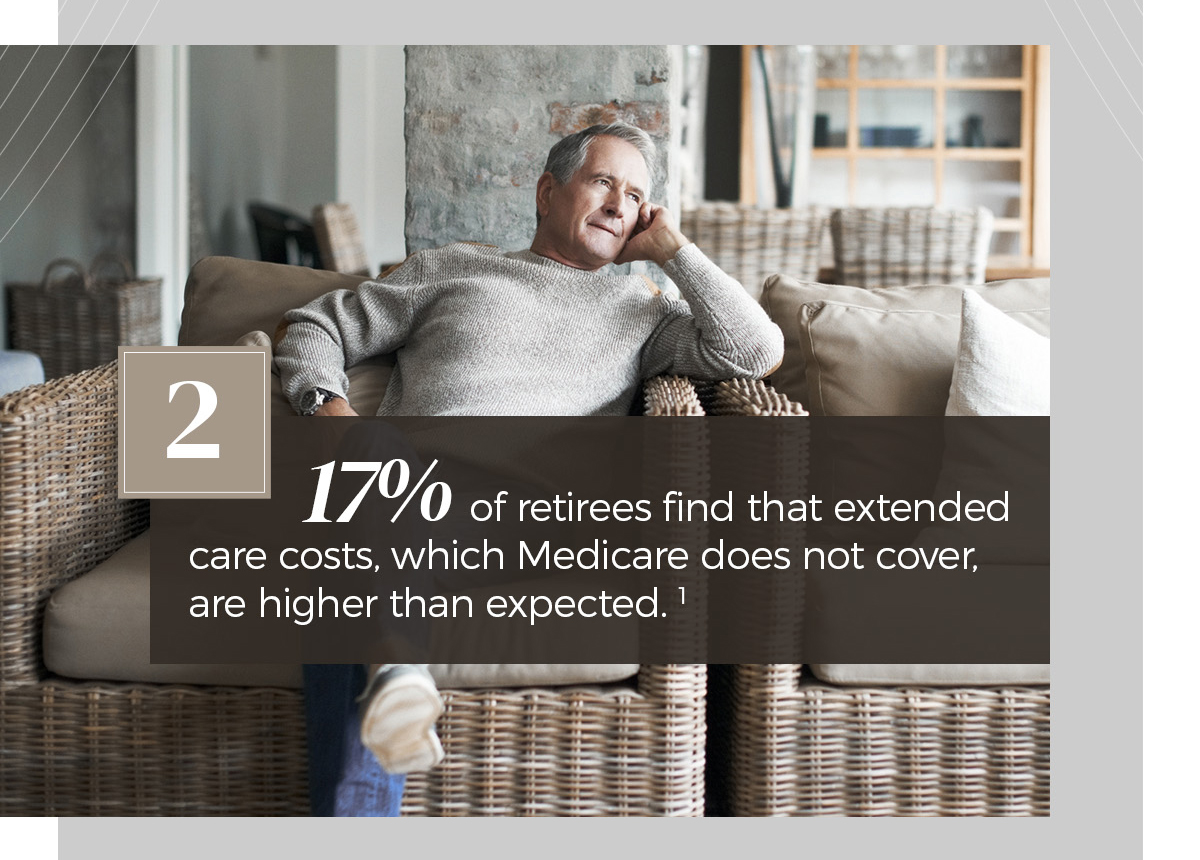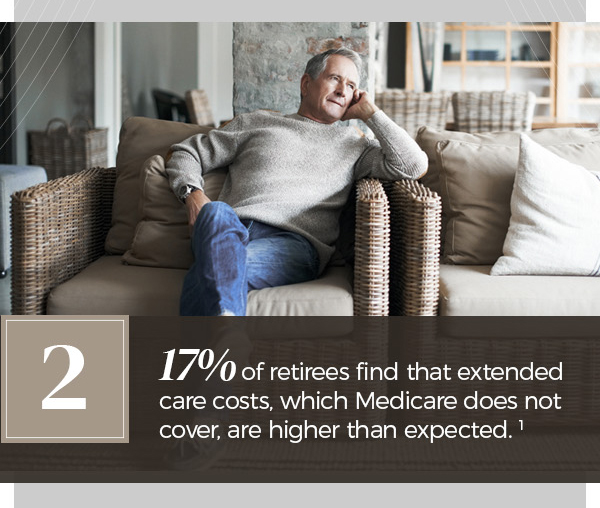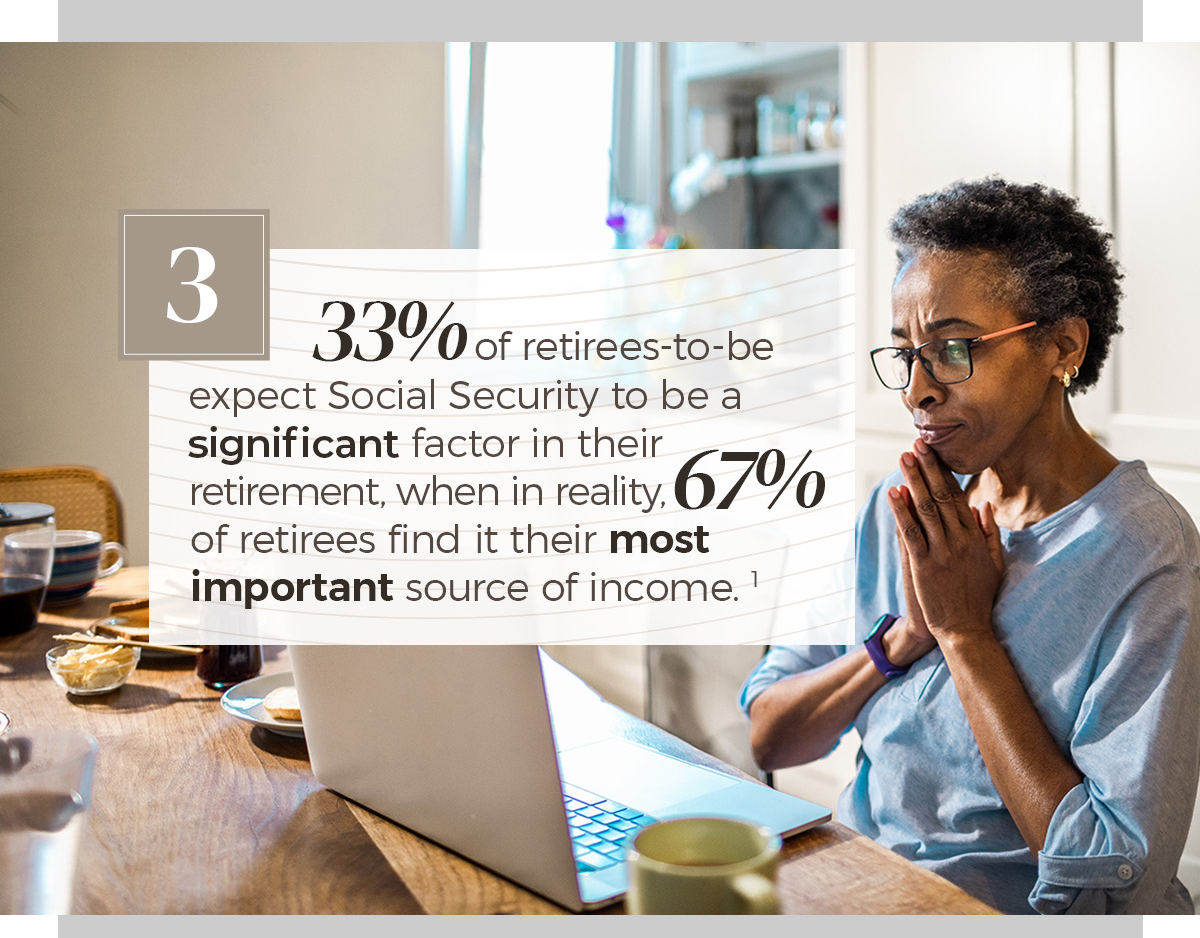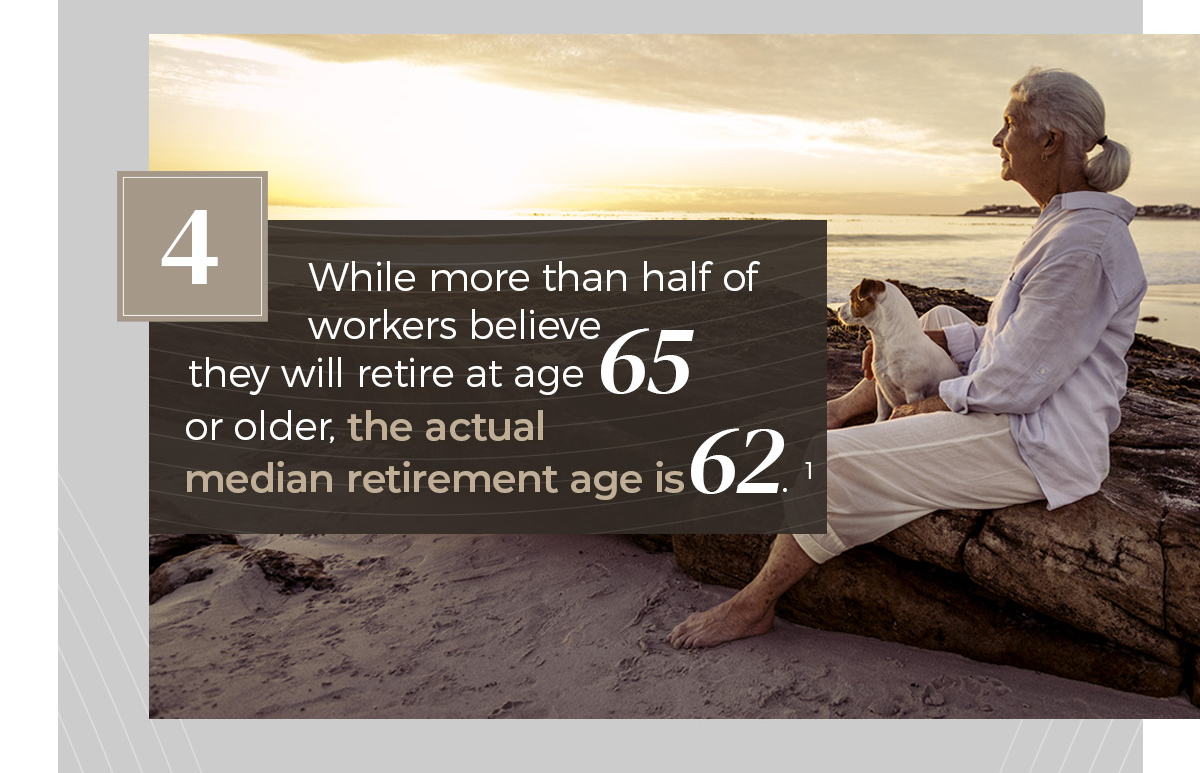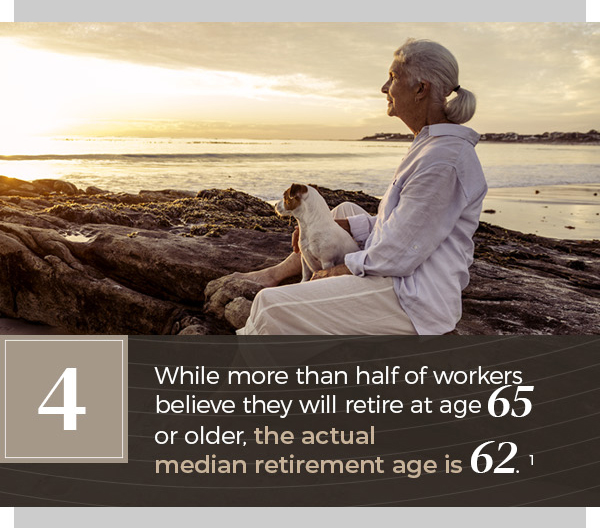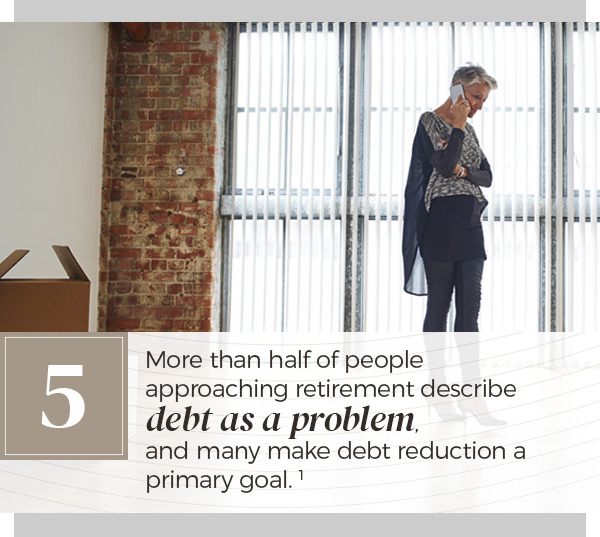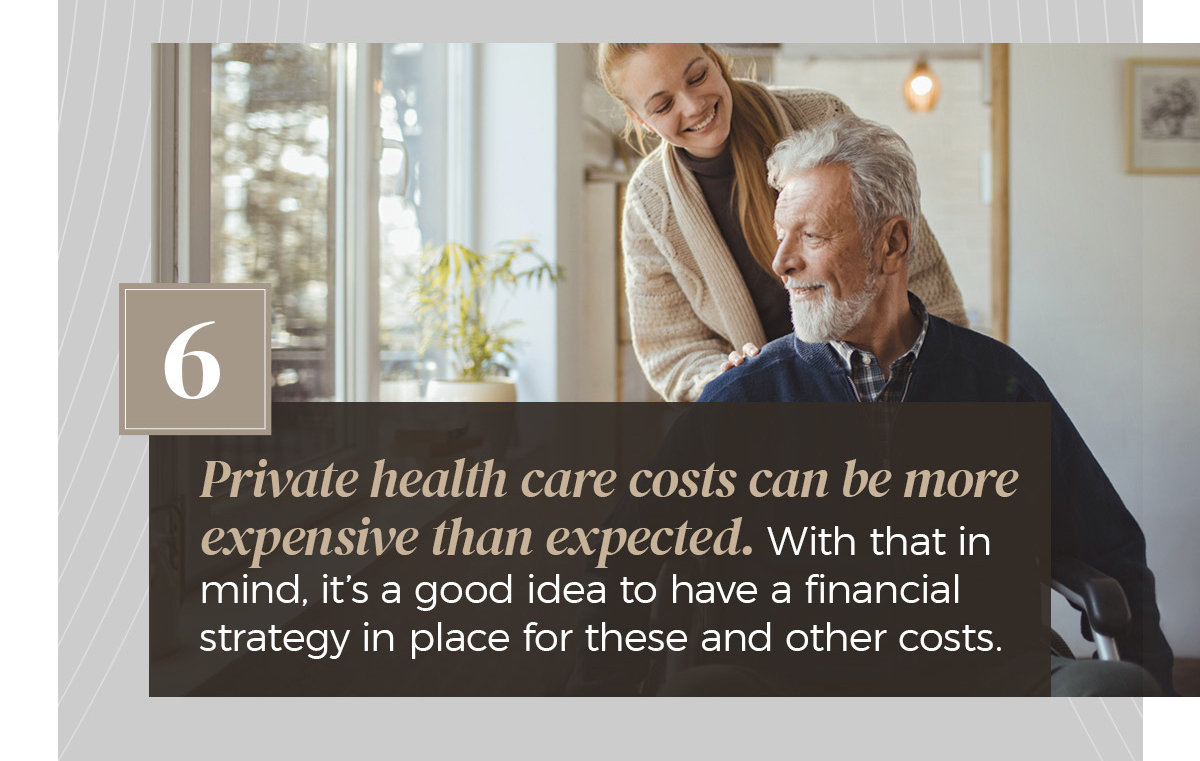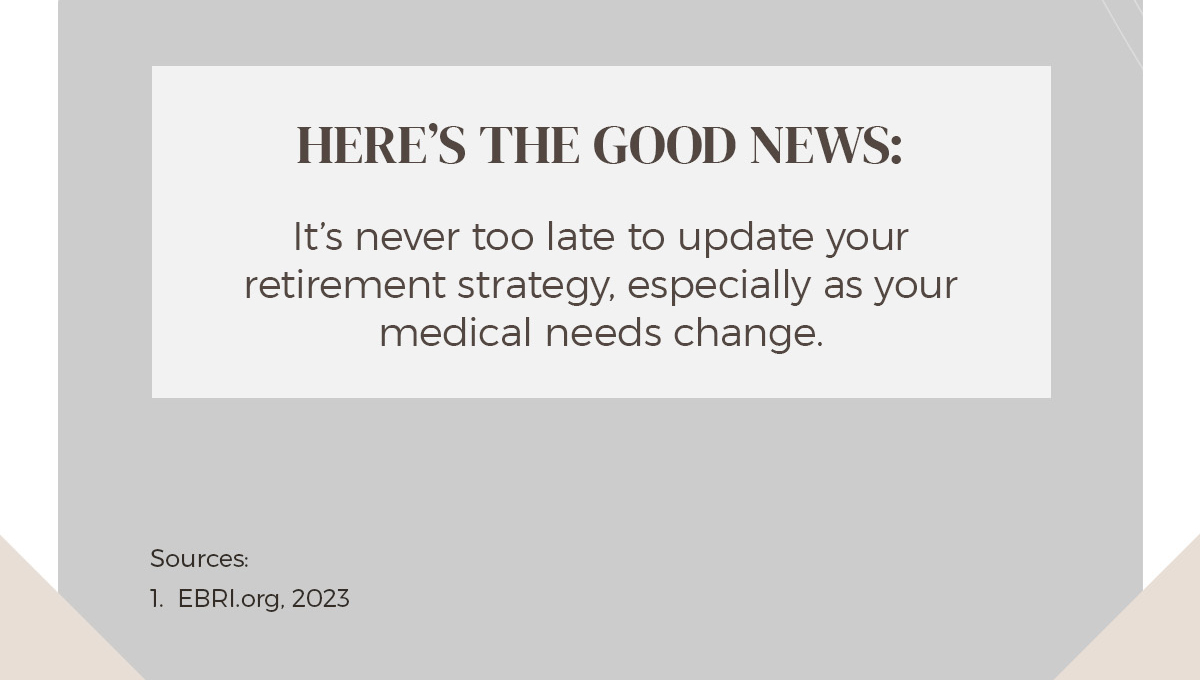 Related Content
If you're thinking of leasing a new car, then you shouldn't forget about gap insurance.
It may help your business be better prepared in the event of the death of a principal or key employee.
Concerns over identity theft continue to grow, especially with data breaches at major companies and financial institutions.